2017 Suzuki Gixxer SF ABS review: It's sure-footed, an absolute hoot around corners
The popular Gixxer SF now comes with optional ABS. We check out how much of a difference it makes.
Visually, the 2017 Suzuki Gixxer SF ABS isn't much different from the regular Gixxer SF.
The Suzuki Gixxer SF is now equipped with an optional single-channel Anti-lock Braking System (ABS), making it the only bike in this segment in India to offer this safety-net.
Visually, there isn't any real change from the regular Gixxer SF. Of course, there's the new SP special edition black-silver-red paint scheme for 2017, but if we're being honest, we really preferred the earlier matte-gray SP paint job, or even the standard MotoGP inspired blue. If you observe closely though, you can spot that wheel speed sensor on the front brake rotor and the little ABS sticker on the front mudguard. Overall, it's always been a decent-looking motorcycle. However, on the FI version, the empty space where you would normally have the fuel cock on the carbed bike is an eyesore.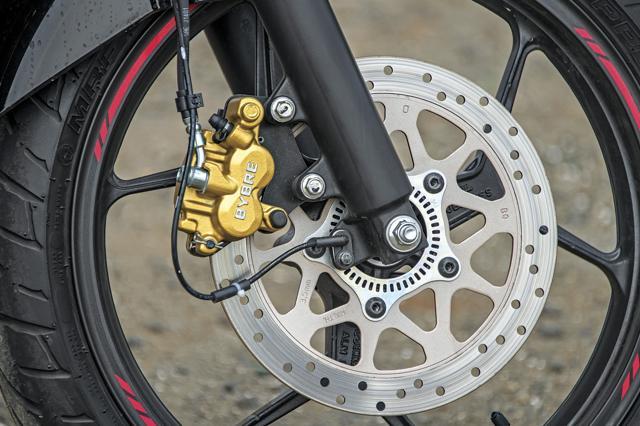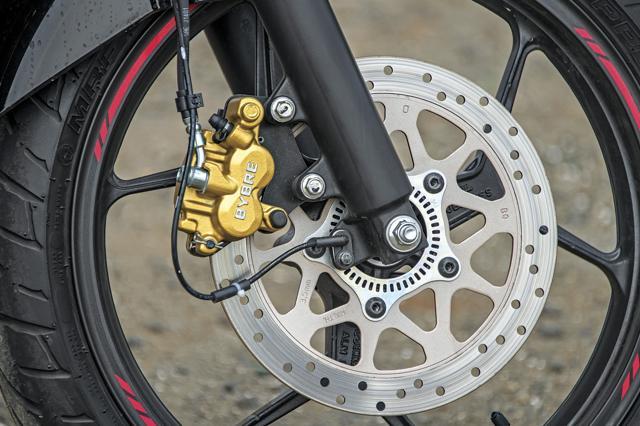 Motor-wise, it still retains its 154.9cc, single-cylinder air-cooled unit that's good for 14.8hp and 14Nm of torque. This ABS version weighs in 1kg more than the non-ABS bike, but it's not enough to affect performance and keeps the acceleration figures in the same ballpark. Compared to the carburetted bike though, the FI brings in more refinement, and even the top end pull is stronger. Even with my hefty bulk on the bike, it didn't feel out of breath up to 110kph. What blew us away though were the mileage figures that the fuel-injection system afforded - 47.5kpl in the city and astoundingly 62.1kpl on the highway.
Even when it comes to the ride and handling package, there are no changes from what we've already come to expect from the Gixxer SF. It's sure-footed and an absolute hoot to throw around corners - the most fun bike in its segment for sure. Ride quality is by no means plush, but it handles its share of bad roads with relative ease. The main talking point here is the single-channel ABS and that hasn't made much of a difference when it comes to braking on dry tarmac, with its stopping distance from 80kph being nearly identical to that of the regular twin-disc equipped Gixxer SF. However, on loose or wet surfaces, ABS provides a significant safety net and confidence boost, with the bike pulling to a stop with no drama even if you grab a handful of brake. That said, the feel at the lever still remains quite vague and you need to put your faith in the ABS to do its job well.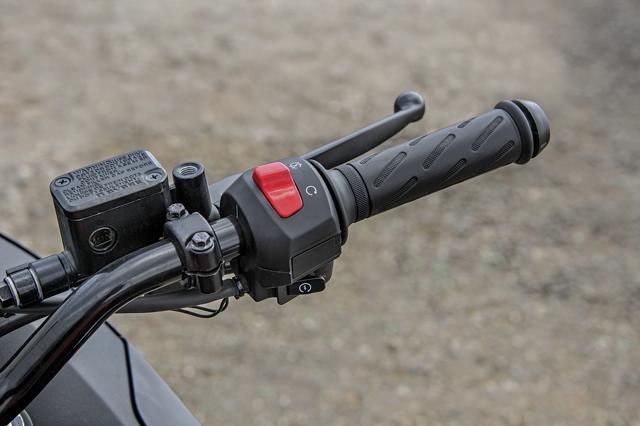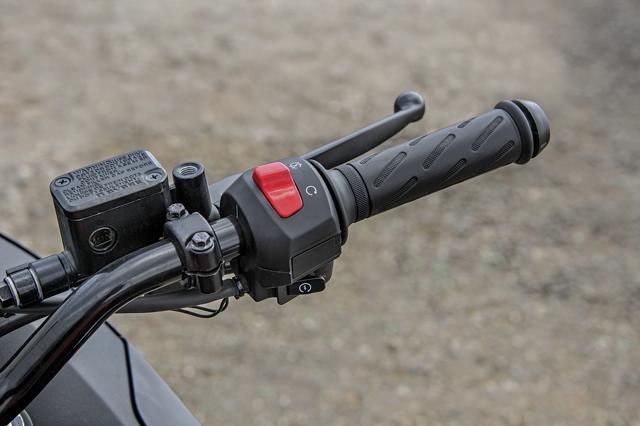 Priced at ₹98,928 (ex-showroom, Delhi), it is nearly ₹6,000 more expensive than its non-ABS version. It's already a pretty great bike, and you can't go wrong even with the standard version. But we absolutely believe shelling out that extra moolah for the added safety is very much worth it.
First Published Date:
28 Oct 2017, 08:59 AM IST
TAGS:
NEXT ARTICLE BEGINS