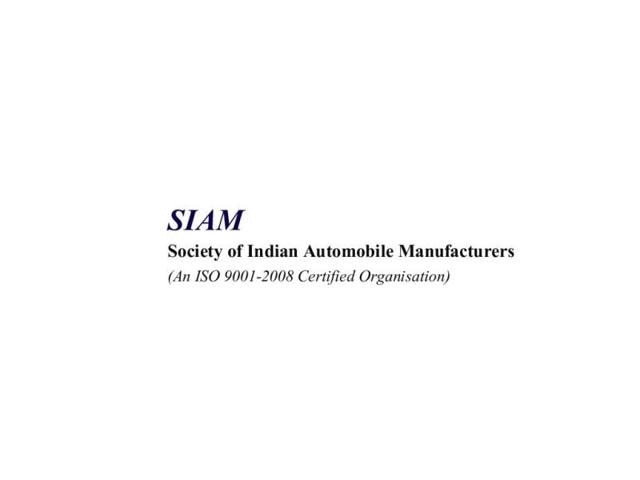 For first time in 11 yrs, car sales dip in 2013
1 min read

.

Updated: 10 Jan 2014, 11:10 AM IST

Domestic vehicle sales fell every month except in August and September due to sluggish economy

Domestic passenger car sales declined for the first time in more than a decade in 2013, posting a 9.6% decline as a protracted slowdown in the overall economy took the wind out of an industry that was at one point the fastestgrowing market in the world.

Domestic car sales last year fell to 18,07,011 units from 19,98,703 units in the previous year with sales falling every month except in August and September.

Sales in India have grown in only three months in the past 17 months. Car sales in December declined 4.52% to 132,561 units from 138,835 units in the same month in 2012.
"The decline in annual car sales that we witnessed in 2013 was the first time after 2002. The negative sentiments have deepened due to the current state of the economy," said Vishnu Mathur, director general, Society of Indian Automobile Manufacturers (Siam). "We only expectsome growth in the second half of next fiscal."
In December, domestic car sales market leader Maruti Suzuki India posted a 6.4% increase in sales at 73,155 units against 68,729 units in year ago period, while Hyundai saw 6.2% growth at 28,320 units compared with 26,651 units in the year-ago month.
Tata Motors saw its sales crash by 41.92% to just 6,537 units in December from 11,257 units a year ago, while M&M posted 26.93% decline to 15,881 units from 21,735 units in December 2012.