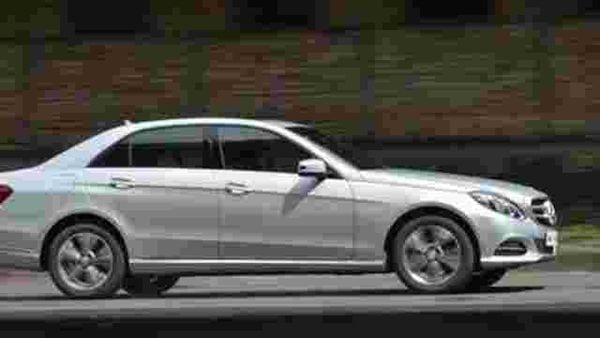 First drive – Mercedes-Benz E200 CGI
1 min read

.

Updated: 26 Sep 2013, 03:49 PM IST

It's smooth at idle, responsive enough in traffic and has enough pace to hold high speeds easily on the highway. Meet the Mercedes-Benz E200 CGI. It's the recently launched E-class with a 2.0-litre, four-cylinder, turbo-charged, direct injection petrol motor.

The Mercedes-Benz E200 has less torque than the diesel but is smoother and more silent; Priced at ₹ 41.5 lakh.