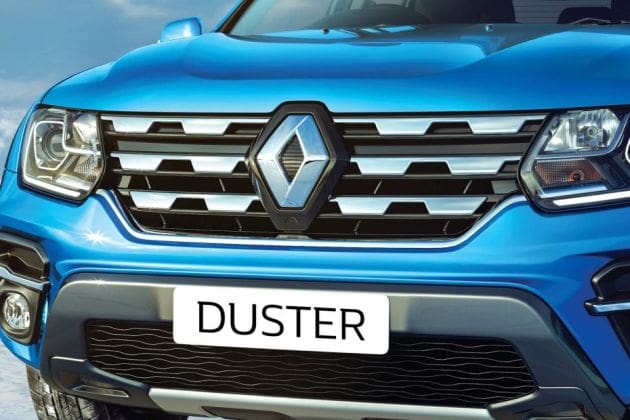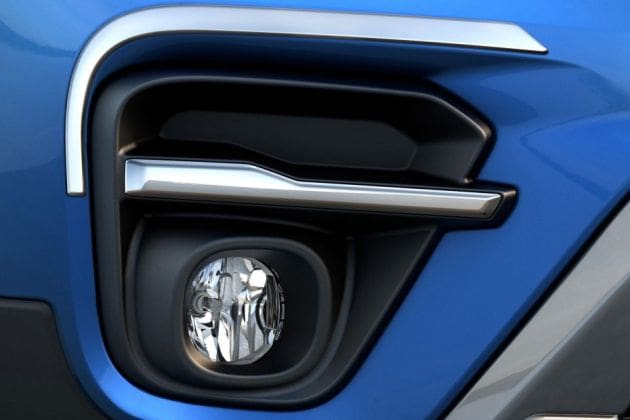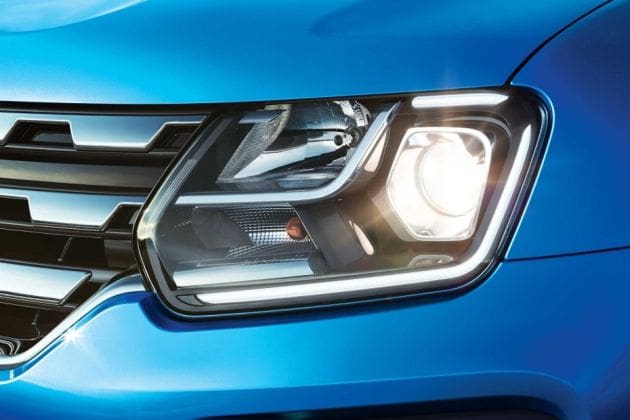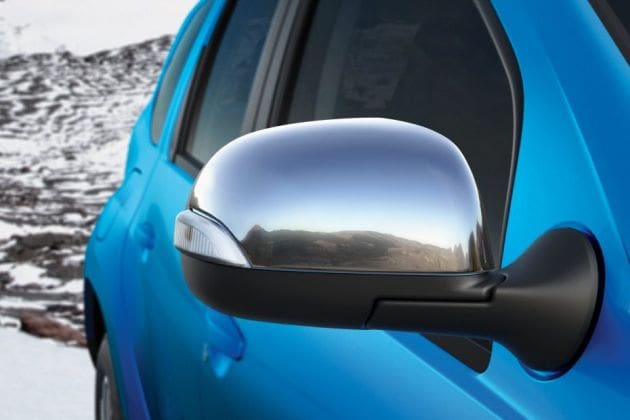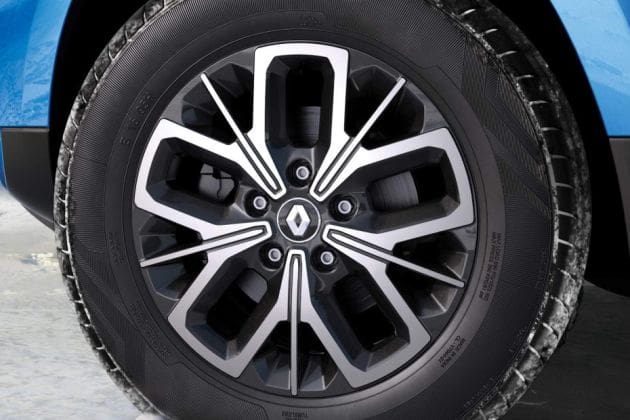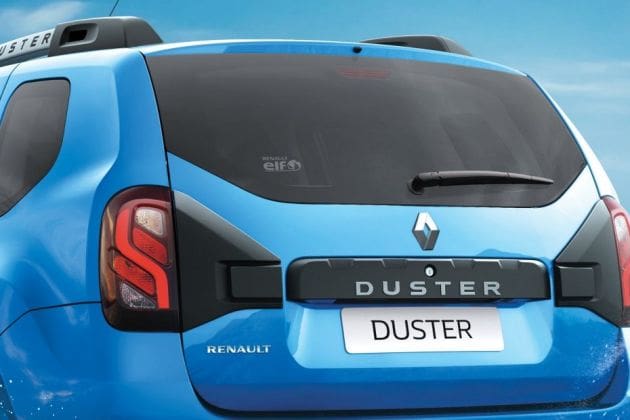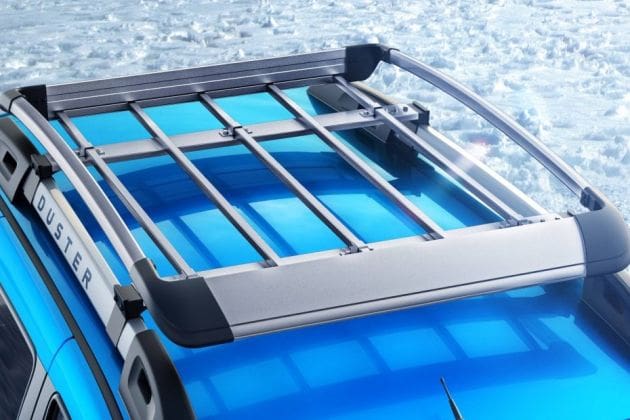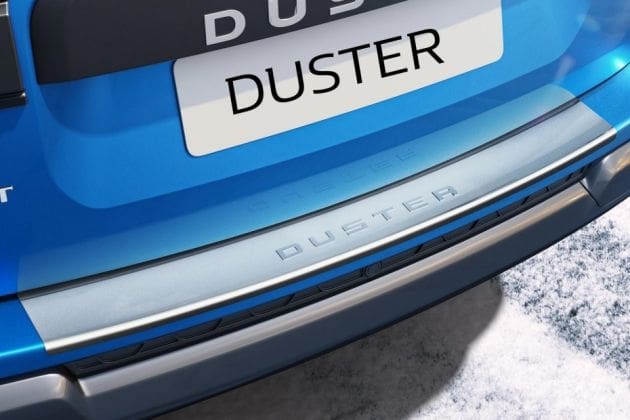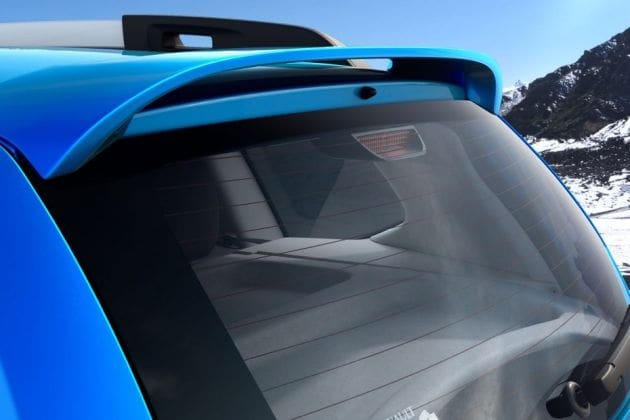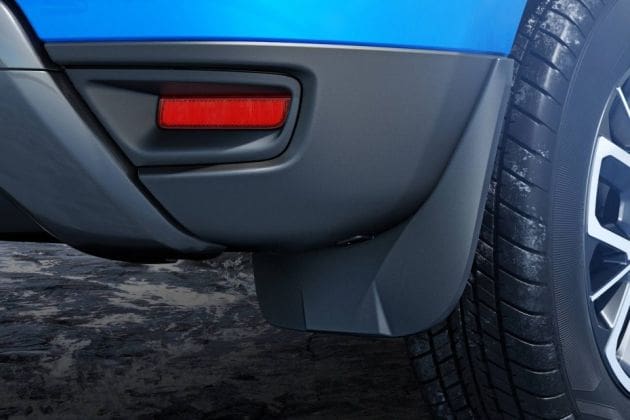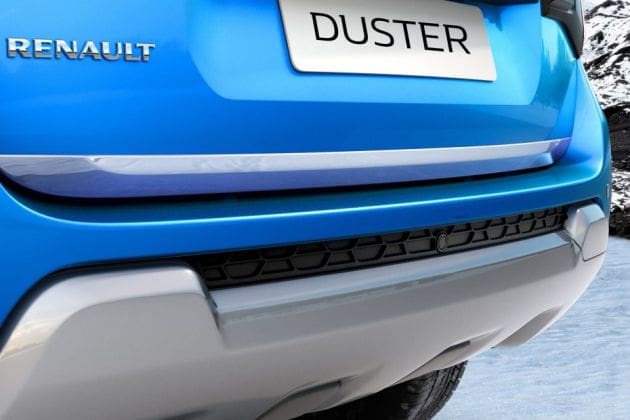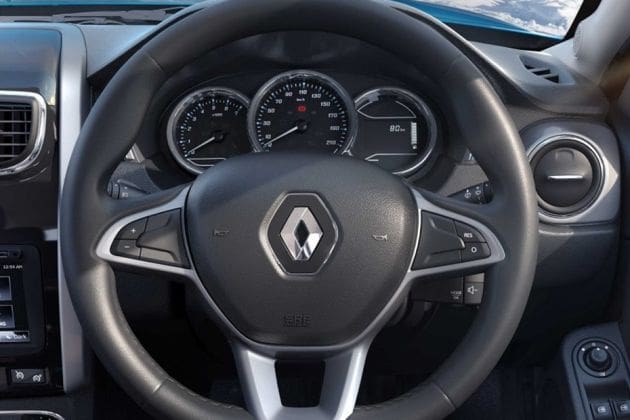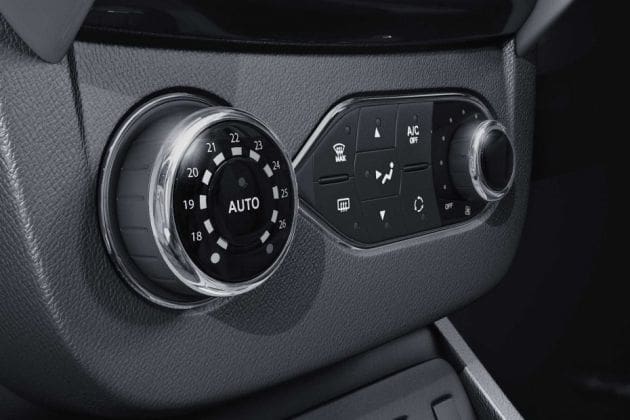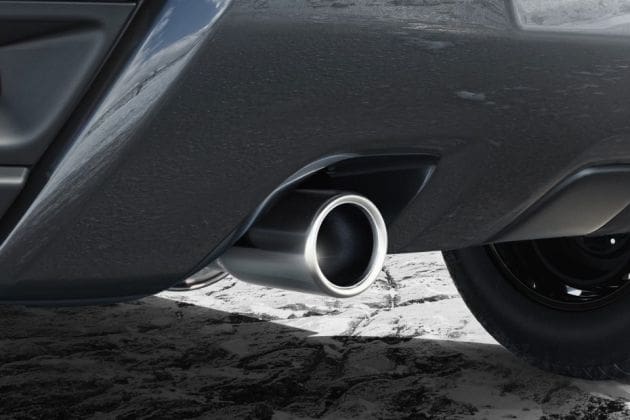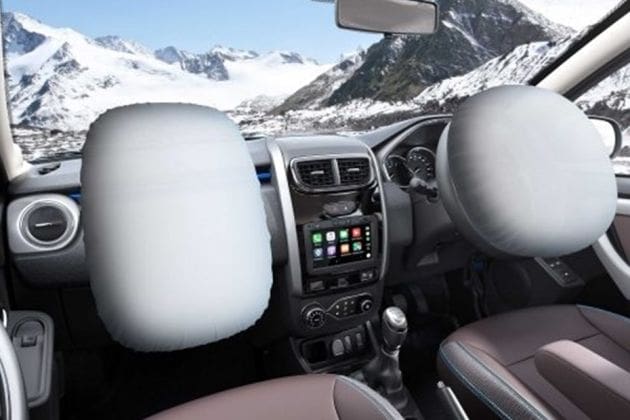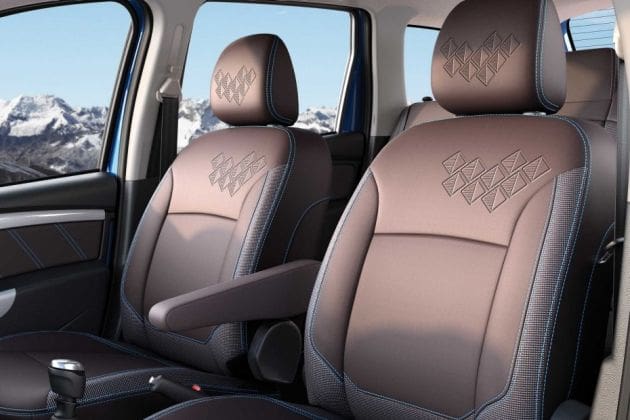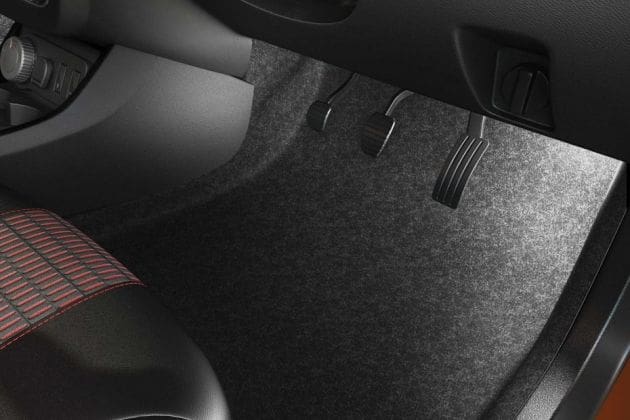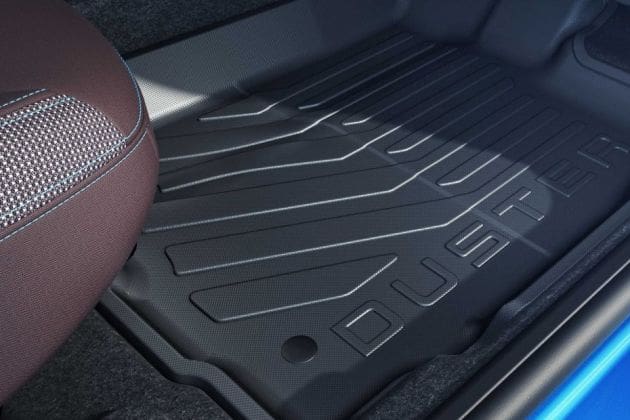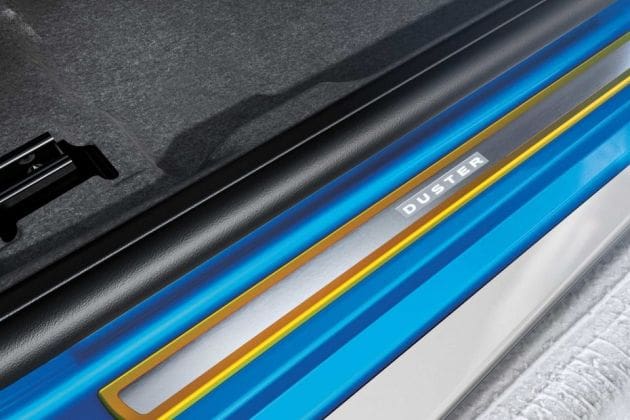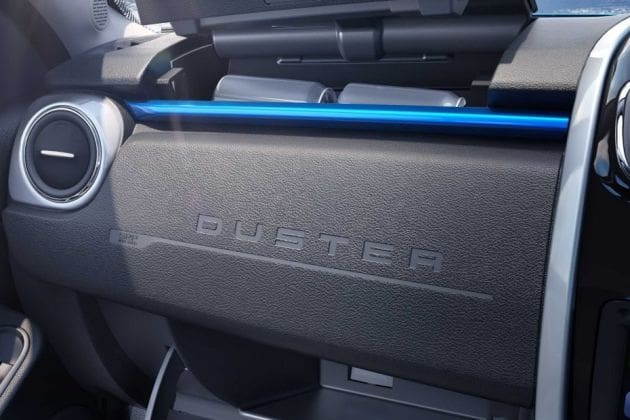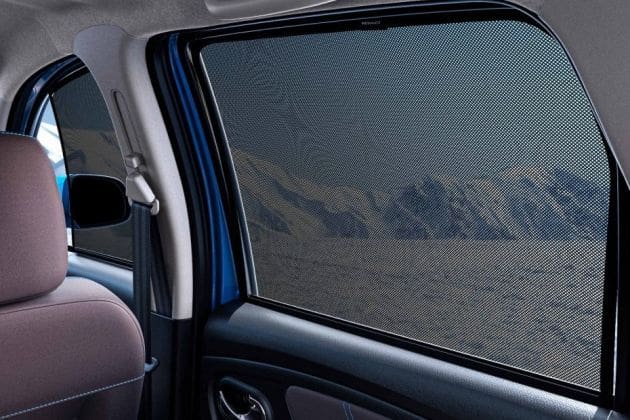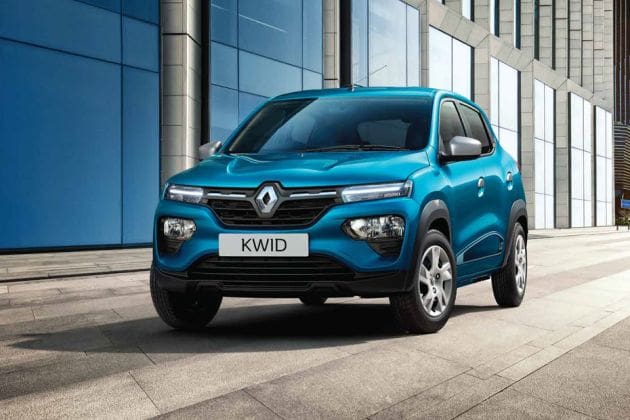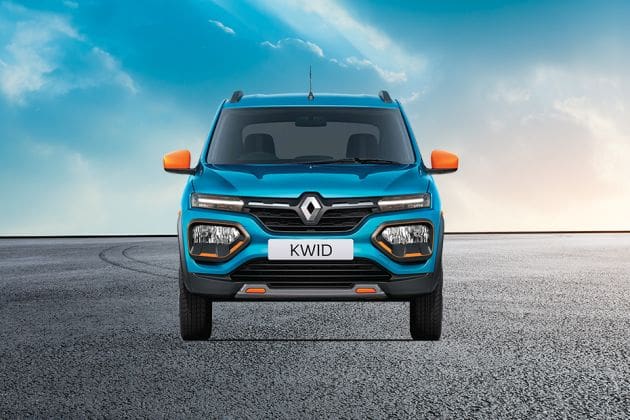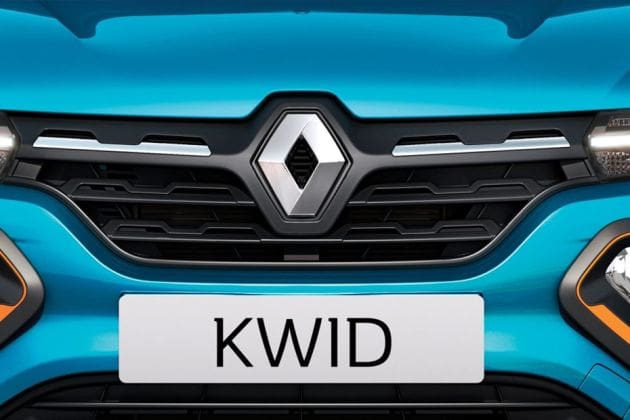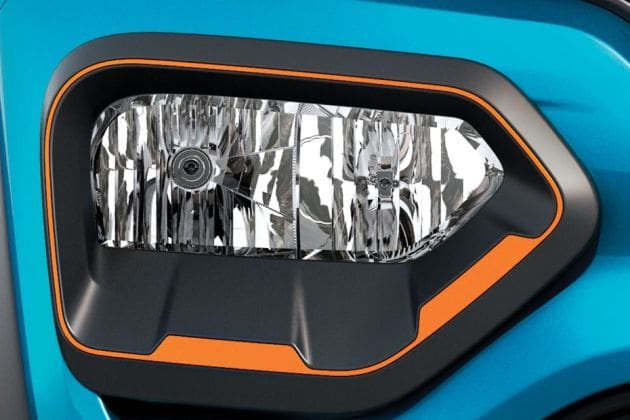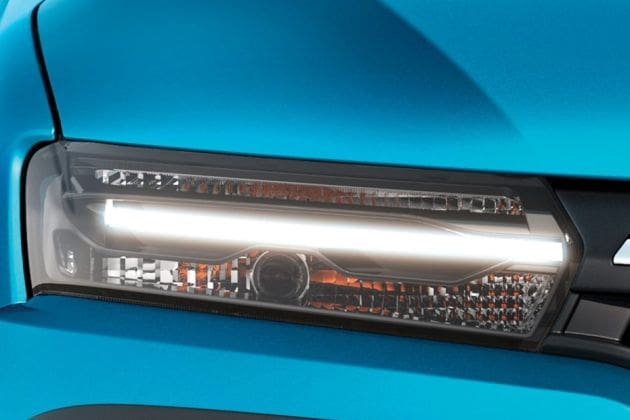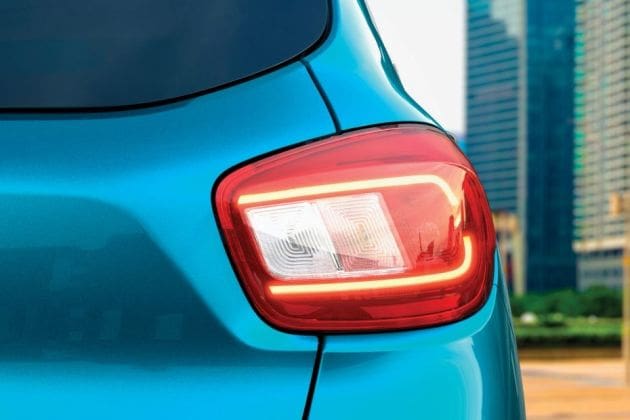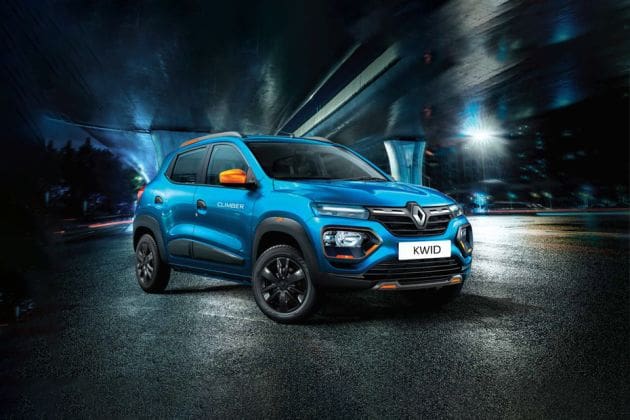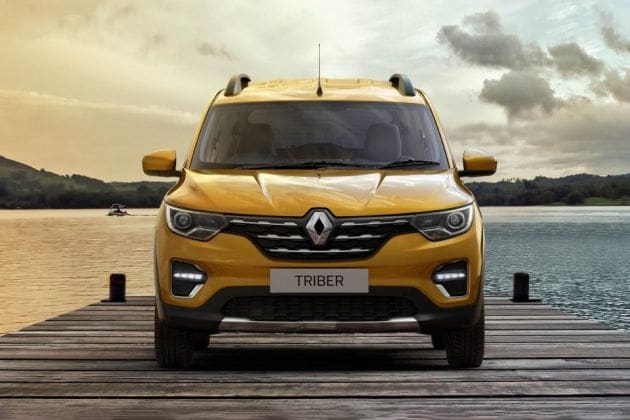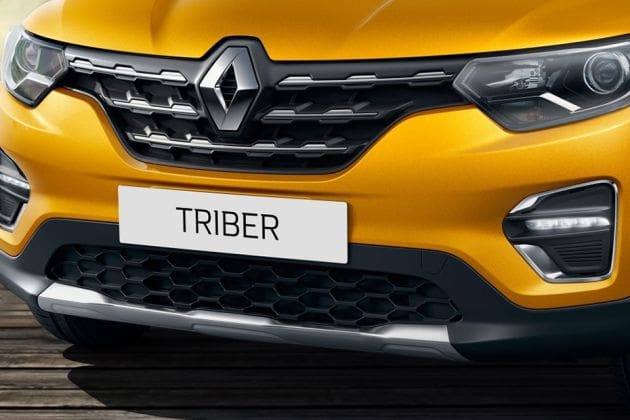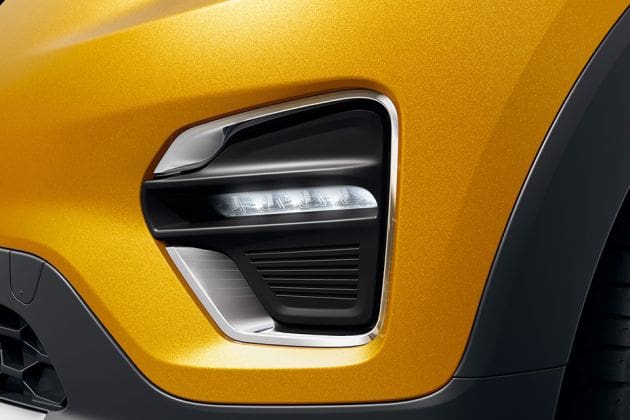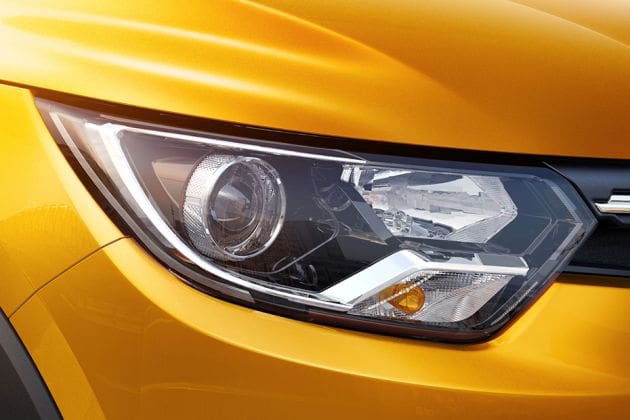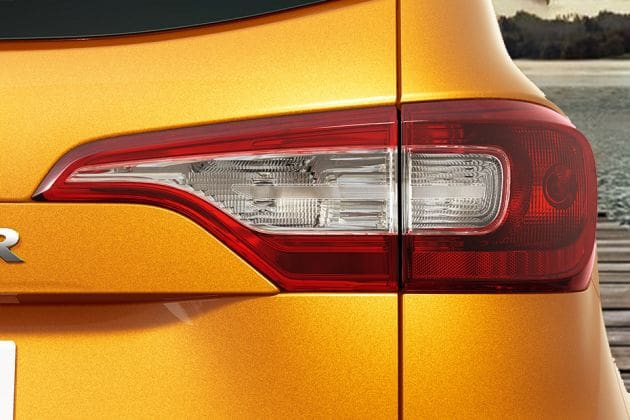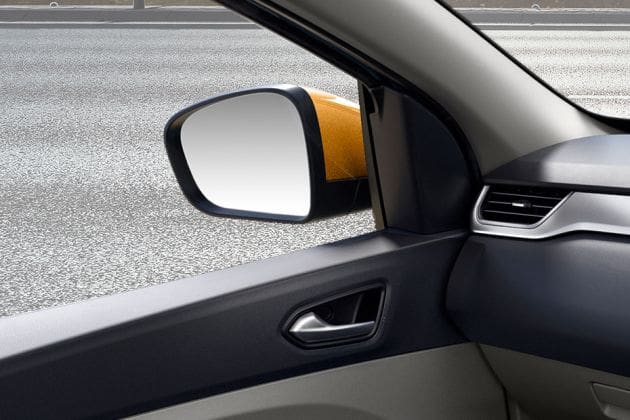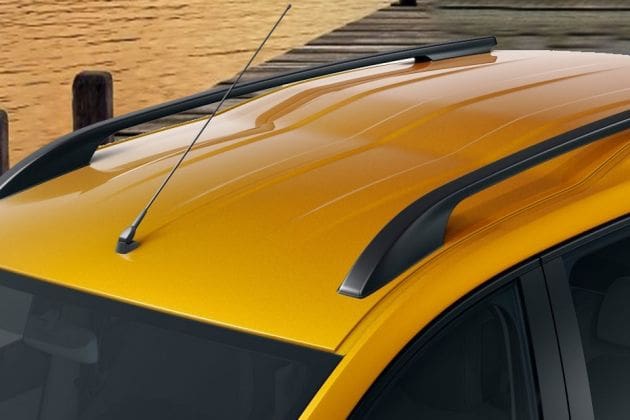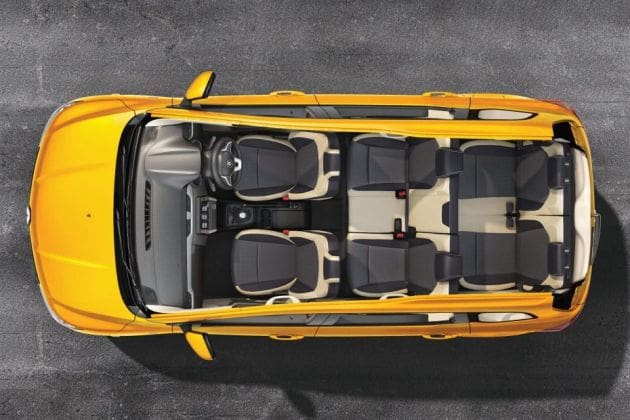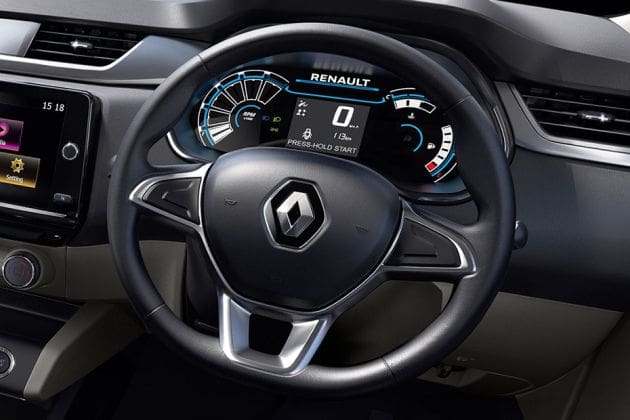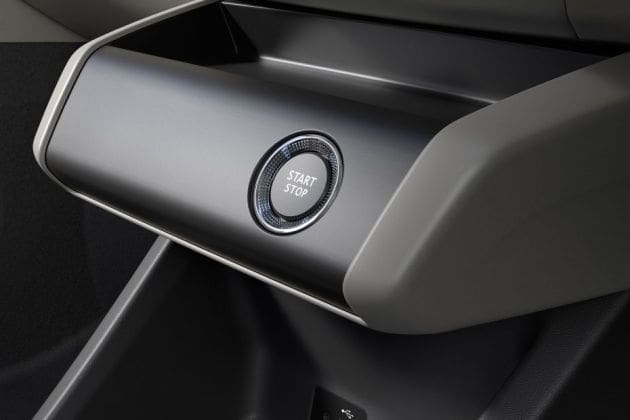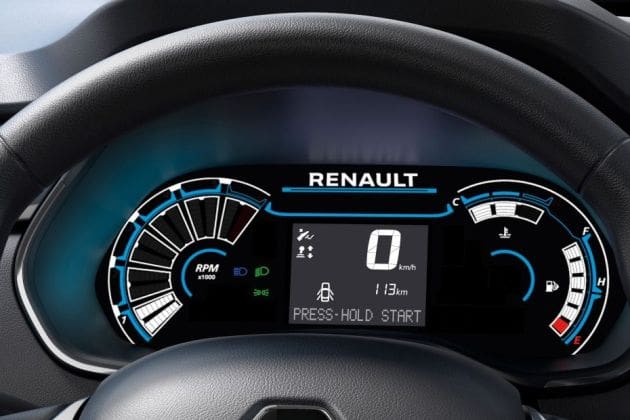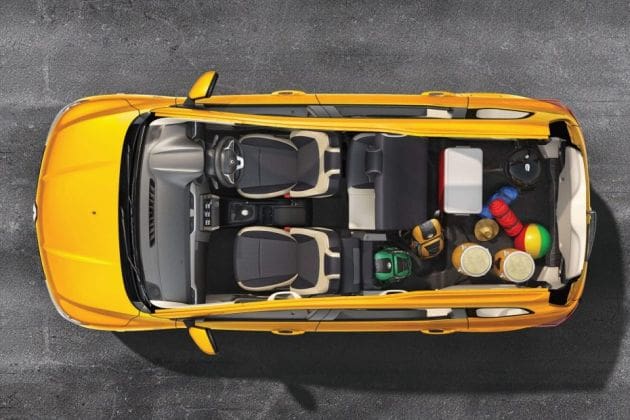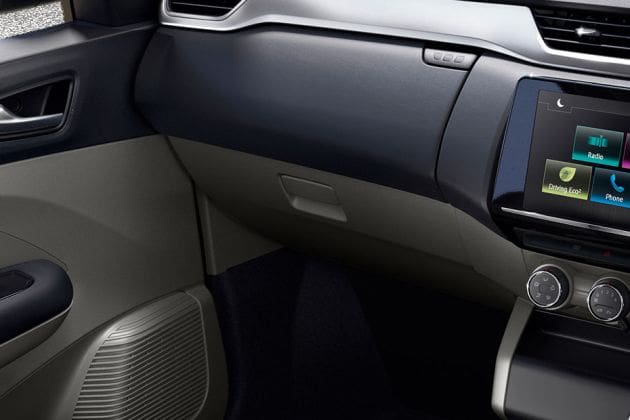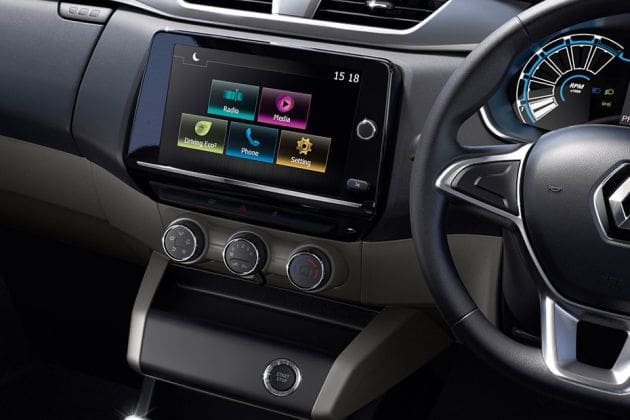 Renault Cars
Renault S.A. is a multinational car manufacturing company based in France that was founded in 1899 as Societe Renault Freres by the thre
...
Read More
Renault FAQ's
The Renault Kwid is the cheapest Renault car in India, costing Rs. 5,41,200.
Renault currently does not offer an SUV in India.
Renault has no upcoming models at this time.
None of the Renault vehicles are currently trending.
Renault Kwid is the company's most fuel-efficient vehicle.