Kia Seltos Car Discount Offers in Nagpur
Sorry, we do not have any active offers in your city.
We have Offers available on following models in Nagpur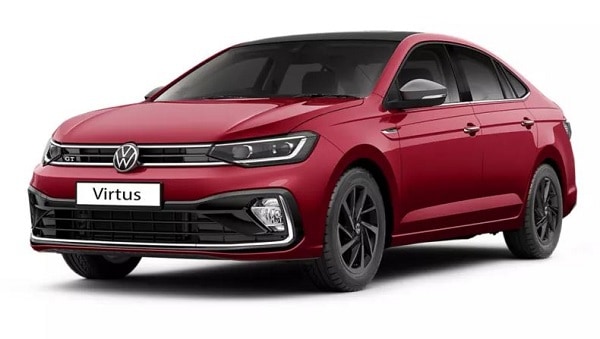 Applicable on comfortline10tsimt & 5 more..
comfortline10tsimt
highline10tsimt
highline10tsiat
topline10tsimt
topline10tsiat
gtplus15tsievodsg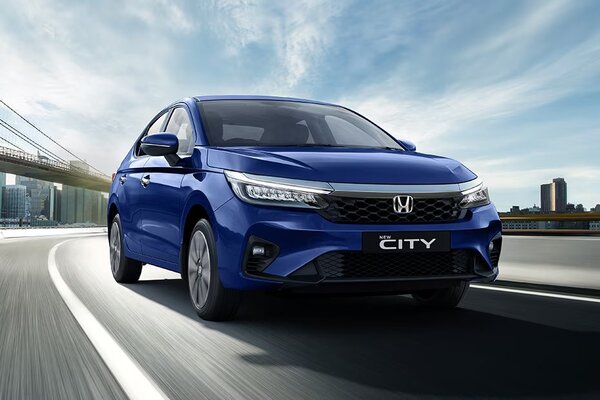 Honda City
On Honda City :-Cash discount up to Rs. 10,000OR FOC Accesso…
Applicable on svpetrolmt & 6 more..
svpetrolmt
vpetrolmt
vxpetrolmt
vcvt
zxpetrolmt
vxcvt
zxcvt
Jaika Wadi
Plot No. P122, 123,124 Hinga Road,midc,nagpur, Nagpur, Maharashtra 440028
Jaika Kamptee
44/4 Kamptee Road Wanjara Layout, Nagpur,, Nagpur, Maharashtra 440026
Offers By Brand
Offers by City
Popular Cities with offers
Choose Offers by Brand & City