Maruti Suzuki Eeco Car Discount Offers in Delhi
Sorry, we do not have any active offers in your city.
We have Offers available on following models in Delhi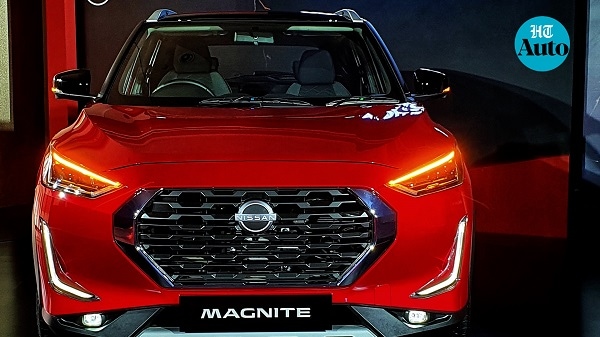 Applicable on XE & 19 more..
xlturbo
xvdualtone
gezaedition
xvpremium
xvturbo
xvpremiumdualtone
xvturbodualtone
xvpremiumturbo
xvturbocvt
xvpremiumturboo
xvpremiumturboodualtone
xvpremiumturbodualtone
xvturbocvtdualtone
xvpremiumturbocvt
xvpremiumturbocvto
xvpremiumturbocvtodualtone
xvpremiumturbocvtdualtone
Applicable on magna12kappavtvtcng & 9 more..
magna12kappavtvtcng
asta12kappavtvt
astaamt12kappavtvt
sportzamt12kappavtvt
sportz12kappavtvt
magnaamt12kappavtvt
sportz12kappavtvtdualtone
magna12kappavtvt
era12kappavtvt
sportz12kappavtvtcng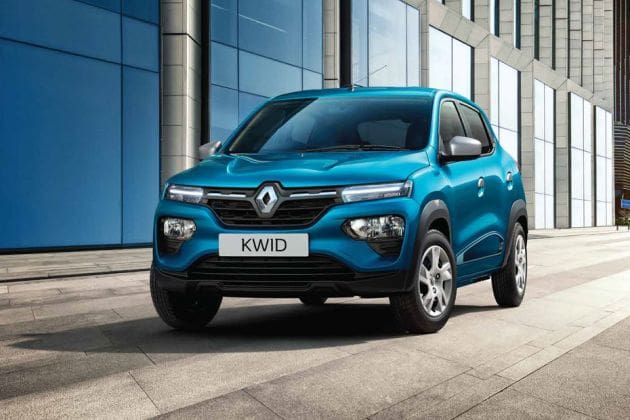 Renault Kwid
On Renault Kwid :-Cash Discount upto Rs. 15,000 ON Select Va…
Applicable on rxl10 & 5 more..
rxl10
rxlo10
rxt10
rxt10amt
climberamt
Offers By Brand
Offers by City
Popular Cities with offers
Choose Offers by Brand & City