Tata Punch Car Discount Offers in Indore
Sorry, we do not have any active offers in your city.
We have Offers available on following models in Indore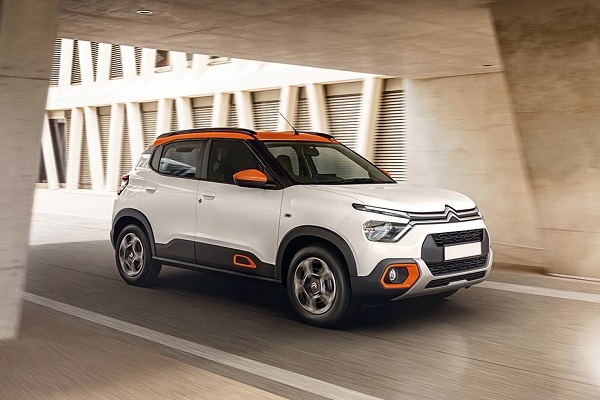 Applicable on live1.2petrol & 5 more..
live1.2petrol
feel1.2petrol
feel1.2petroldualtone
feel1.2petrolvibepack
feel1.2petrolvibepackdualtone
feel1.2turbovibepackdualtone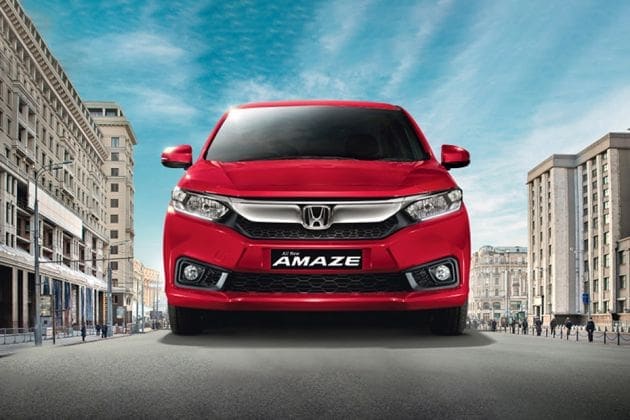 Honda Amaze
On Honda Amaze :Cash discount up to Rs. 10,000OR FOC Accesso…
Applicable on 12smtpetrol & 3 more..
12smtpetrol
12scvtpetrol
12vxmtpetrol
12vxcvtpetrol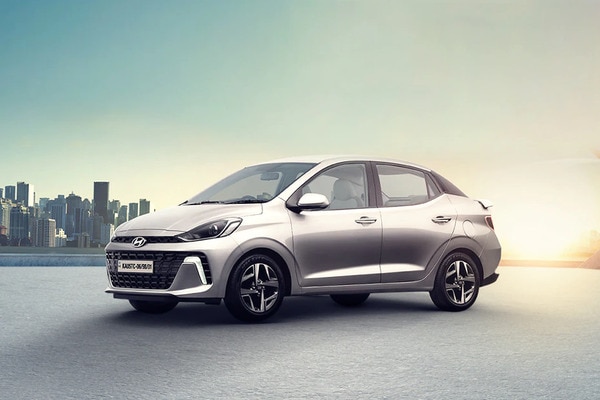 Applicable on e12petrol & 5 more..
e12petrol
sx12petrol
s12petrol
sx12opetrol
sxplus12amtpetrol
s12cngpetrol
Sanghi Brothers
Agra Bombay Rd, Rajgadh Kothi,manorama Ganj,indore,, Indore, Madhya Pradesh 452001
Shyam Automotive
4 Aditya Nagar Ground Floor Between Rajiv Gandhi Circle And Bhawar Kuha, Indore,, Indore, Madhya Pradesh 452001
View More
Jabalpur Motors
31, Mechanic Nagar,behind Girdhar Mahal,near Sayaji,vijaynagar,indore, Indore, Madhya Pradesh 452010
View More
Offers By Brand
Offers by City
Popular Cities with offers
Choose Offers by Brand & City