Mahindra Scorpio Car Discount Offers in Mumbai
Sorry, we do not have any active offers in your city.
We have Offers available on following models in Mumbai
Applicable on m28str & 5 more..
m28str
m27str
m6plus7str
m6plus8str
m4plus7str
m4plus8str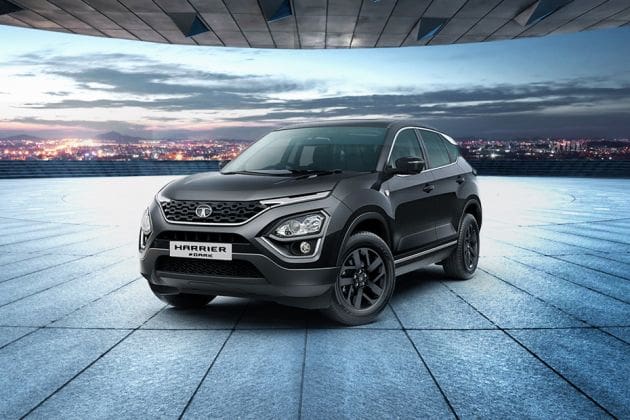 Tata Harrier
On Tata Harrier :-Consumer Discount up to Rs. 50,000 ADAS Va…
Applicable on XZA & 8 more..
xzplusdarkedition
xzaplusdualtone
xzadualtone
xtaplus
xzaplusdarkedition
xzaplus
xtaplusdarkedition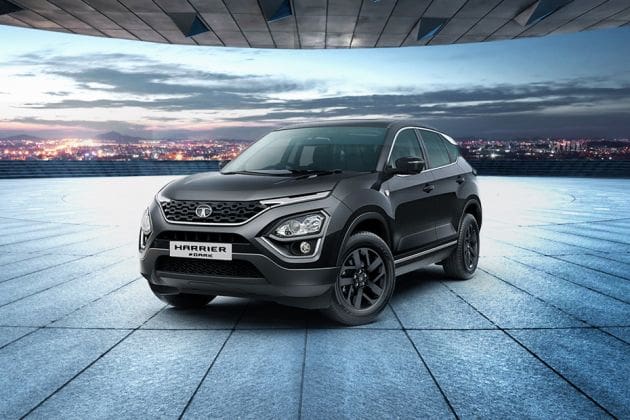 Tata Harrier
On Tata Harrier :-Exchange Bonus up to Rs. 25,000 + Corporat…
Applicable on XZ & 5 more..
xtplus
xzplusdualtone
xzplus
Offers By Brand
Offers by City
Popular Cities with offers
Choose Offers by Brand & City