TVS Radeon Bike Discount Offers in Gurgaon
Sorry, we do not have any active offers in your city.
We have Offers available on following models in Gurgaon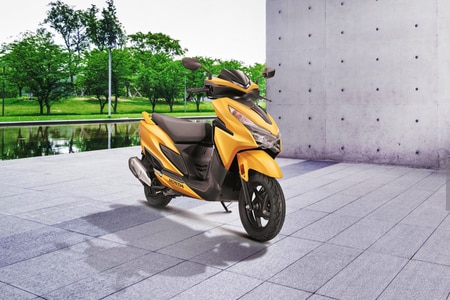 Honda Grazia
Bring Home Honda Vehicle at Low Down Payment of Rs. 3,999 + …
Applicable on Honda Grazia Drum & 2 more..
Honda Grazia Drum
₹ 60,539
Honda Grazia Disc
₹ 64,549
Honda Grazia Sports Edition
₹ 82,856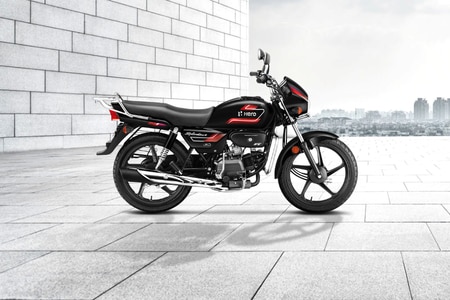 Applicable on Hero Splendor Plus Kick with Alloy Wheel BS6 & 4 more..
Hero Splendor Plus Kick with Alloy Wheel BS6
₹ 60,310
Hero Splendor Plus Self with Alloy Wheel BS6
₹ 62,650
Hero Splendor Plus Black and Accent
₹ 65,605
Hero Splendor Plus Self with Alloy Wheel and i3S BS6
₹ 63,810
Hero Splendor Plus 100 Million Edition
₹ 67,405
Offers By Brand
Offers by City
Popular Cities with offers
Choose Offers by Brand & City