Honda Shine Bike Discount Offers in Patna
Sorry, we do not have any active offers in your city.
We have Offers available on following models in Patna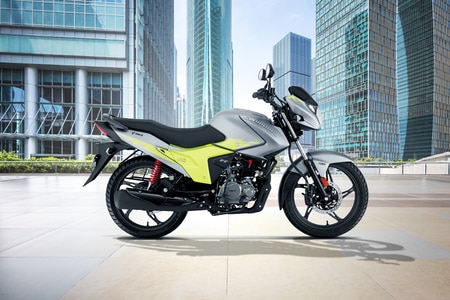 Hero Glamour
Bring Home Hero Vehicle at Low Down Payment of Rs. 7,999 + E…
Applicable on Hero Glamour Drum & 5 more..
Hero Glamour Drum
₹ 70,716
Hero Glamour Blaze Edition Drum Brake
₹ 73,600
Hero Glamour Drum 100 Million Edition
₹ 74,200
Hero Glamour Disc
₹ 74,216
Hero Glamour Blaze Edition Disc Brake
₹ 77,100
Hero Glamour Disc 100 Million Edition
₹ 77,700
Prema Honda - Muhammadpur, Muhammadpur
Ashok Rajpath, Near Nit More,mahendru,patna, Patna, Bihar 800006
Alankar Honda -saristabad, Saristabad
Main Road By-pass, Patna, Patna, Bihar 800002
Alankar Honda, Belwarganj
Anand Talkies Complex, Opp. Fire Station,patna, Patna, Bihar 800007
Offers By Brand
Offers by City
Popular Cities with offers
Choose Offers by Brand & City