Toyota Yaris Car Discount Offers in Bhubaneswar
Sorry, we do not have any active offers in your city.
We have Offers available on following models in Bhubaneswar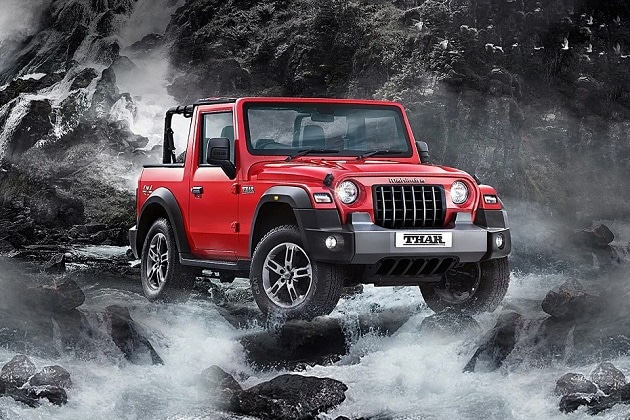 Mahindra Thar
On Mahindra Thar :- Corporate Discount up to Rs. 5,000 + Exc…
Applicable on lx4strconvertiblepetrolat & 9 more..
lx4strconvertiblepetrolat
lx4strhardtopdieselmt
ax4strhardtopdieselmt
ax4strconvertibledieselmt
lx4strconvertibledieselmt
lx4strhardtoppetrolat
lx4strconvertibledieselat
ax4strconvertiblepetrolmt
lx4strhardtoppetrolmt
lx4strhardtopdieselat
MG Astor
On MG Astor:- Save up to Rs. 150…
Applicable on sharpex & 9 more..
sharpex
super
supercvt
smart
sharp
smartcvt
sharpcvt
smartturboat
sharpcvtred
sharpturboat
Espirit Toyota
Jaydev Vihar-nandan Kanan Road, Patia,khurda Dist,bhubaneswar,, Bhubaneswar, Orissa 751024
View More
Espirit Toyota
2514, Nh 5,telengapentha,cuttack,bhubaneswar, Bhubaneswar, Orissa 751024
Offers By Brand
Offers by City
Popular Cities with offers
Choose Offers by Brand & City