Tata Nexon Ev Prime Car Discount Offers in Mumbai
Sorry, we do not have any active offers in your city.
We have Offers available on following models in Mumbai
Applicable on prestige7str15diesel & 11 more..
prestige7str15diesel
prestigeo7str15dieselat
platinum7str20petrol
platinum7str15diesel
signature6str20petrol
signature6str20petroldualtone
signature6str15diesel
platinumo6str15dieselat
signatureo6str20petrolat
signatureo6str20petrolatdualtone
signatureo6str15dieselat
signatureo6str15dieselatdualtone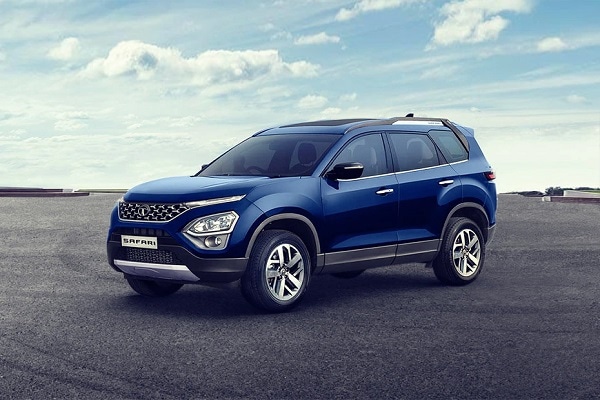 Tata Safari
On Tata Safari:- Exchange Bonus up to Rs. 25,000 + Corporate…
Applicable on XM & 5 more..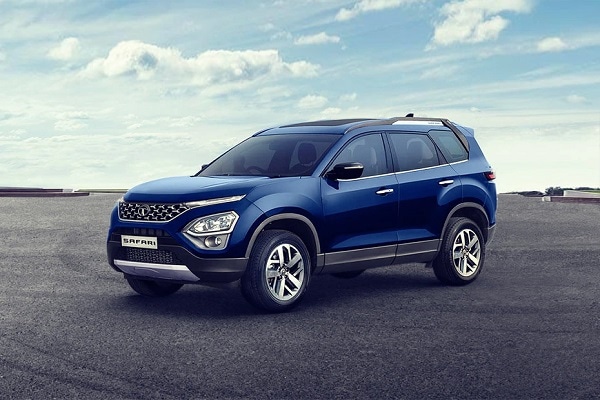 Tata Safari
On Tata Safari:- Consumer Discount up to Rs. 50,000 ADAS Var…
Applicable on xzplusadventurenew & 3 more..
xzplusadventurenew
xzanew
xzaplusadventurenew
xzaplusnew
Offers By Brand
Offers by City
Popular Cities with offers
Choose Offers by Brand & City