SUPER ECO Super Eco Se 2 Bike Discount Offers in Khammam
Sorry, we do not have any active offers in your city.
We have Offers available on following models in Telangana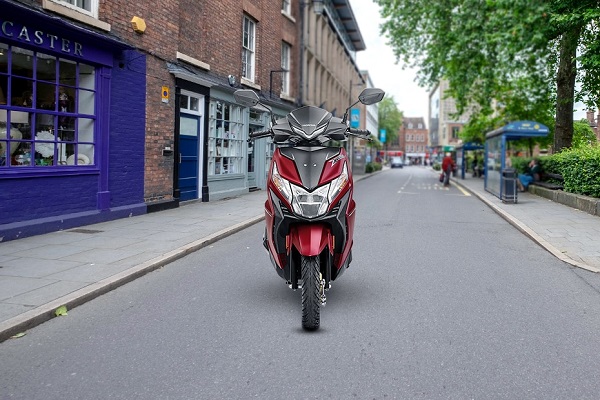 Honda Dio
Bring Home Honda Vehicle at Low Down Payment of Rs. 3,999 + …
Applicable on hondadiostd & 2 more..
hondadiostd
hondadiodlx
hondadiorepsoledition
Locate Super Eco Dealers in Khammam
No Super Eco Dealers Found in Khammam
Offers By Brand
Offers by City
Popular Cities with offers
Choose Offers by Brand & City