Maruti Suzuki S-presso Car Discount Offers in Mumbai
Sorry, we do not have any active offers in your city.
We have Offers available on following models in Mumbai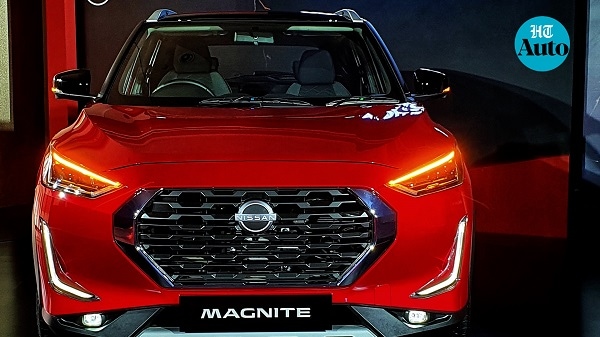 Applicable on XE & 19 more..
xlturbo
xvdualtone
gezaedition
xvpremium
xvturbo
xvpremiumdualtone
xvturbodualtone
xvpremiumturbo
xvturbocvt
xvpremiumturboo
xvpremiumturboodualtone
xvpremiumturbodualtone
xvturbocvtdualtone
xvpremiumturbocvt
xvpremiumturbocvto
xvpremiumturbocvtodualtone
xvpremiumturbocvtdualtone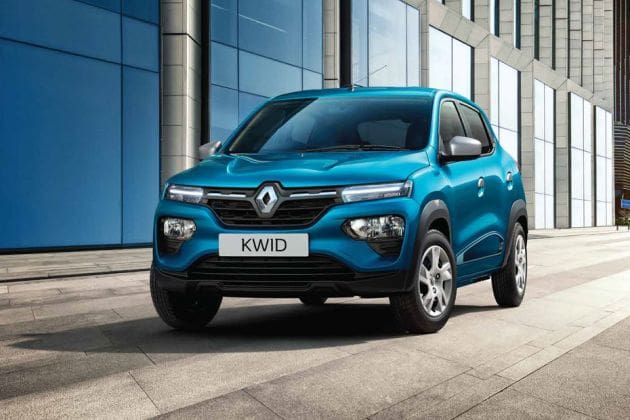 Renault Kwid
On Renault Kwid :-Cash Discount upto Rs. 15,000 ON Select Va…
Applicable on rxl10 & 5 more..
rxl10
rxlo10
rxt10
rxt10amt
climberamt
Offers By Brand
Offers by City
Popular Cities with offers
Choose Offers by Brand & City