Maruti Suzuki Ertiga 2022 Car Discount Offers in Allahabad
Sorry, we do not have any active offers in your city.
We have Offers available on following models in Allahabad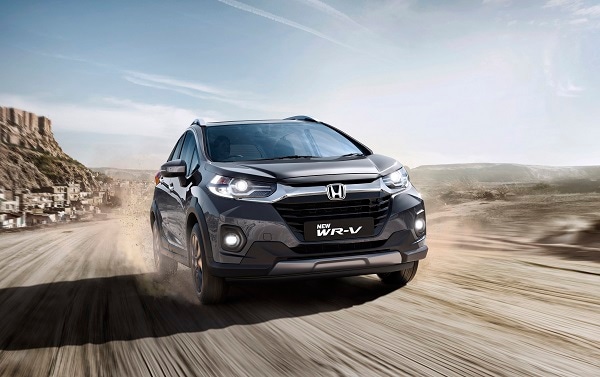 Honda Wr-v
On Honda WR-V :- Customer Loyalty Bonus Rs. 5,000. + Honda C…
Applicable on VX MT Petrol & 1 more..
VX MT Petrol
₹ 9.76 Lakhs
SV MT Petrol
₹ 8.66 Lakhs
Offers By Brand
Offers by City
Popular Cities with offers
Choose Offers by Brand & City