Maruti Suzuki Ertiga Car Discount Offers in Ajmer
Sorry, we do not have any active offers in your city.
We have Offers available on following models in Ajmer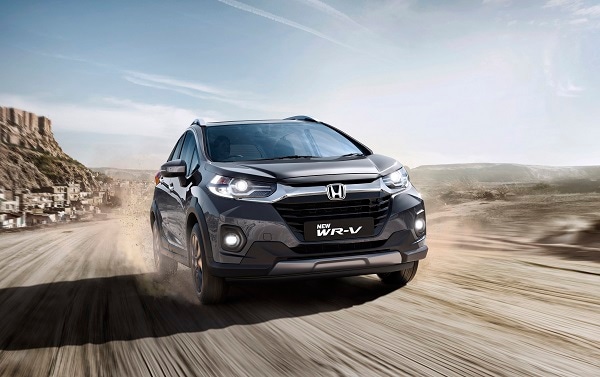 Honda Wr-v
On Honda WR-V :- Customer Loyalty Bonus Rs. 5,000. + Honda C…
Applicable on VX MT Petrol & 1 more..
VX MT Petrol
₹ 9.76 Lakhs
SV MT Petrol
₹ 8.66 Lakhs
Ajmer Auto Agencies
Opp City Power House, Jaipur Roadajmer,, Ajmer, Rajasthan 305001
Navneet Motors Nexa
Plot No. 7, 8, Industrial Estate Makhupura,ajmer, Ajmer, Rajasthan 305002
Relan Motors
Khasra No: 9305 To 9307, Opp. Dav Centaury School Adarsh Nagar,ajmer, Ajmer, Rajasthan 305001
View More
Offers By Brand
Offers by City
Popular Cities with offers
Choose Offers by Brand & City