Maruti Suzuki Brezza Car Discount Offers in Karbi Anglong
Sorry, we do not have any active offers in your city.
We have Offers available on following models in Assam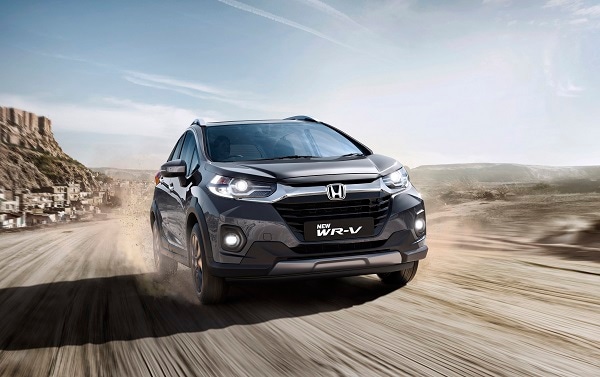 Honda Wr-v
On Honda WR-V :- Cash Discount Upto Rs. 30,000 OR FOC Access…
Applicable on SV MT Petrol & 1 more..
SV MT Petrol
₹ 8.66 Lakhs
VX MT Petrol
₹ 9.76 Lakhs
No Maruti Suzuki Dealers Found in Karbi Anglong
Offers By Brand
Offers by City
Popular Cities with offers
Choose Offers by Brand & City