Kia Sonet Car Discount Offers in Metupalayam
Sorry, we do not have any active offers in your city.
We have Offers available on following models in Tamil Nadu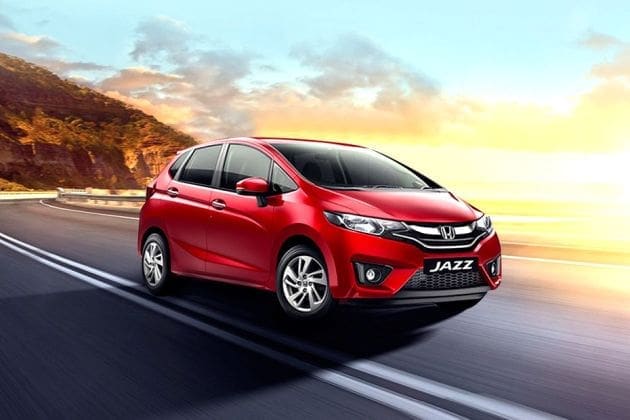 Honda Jazz
On Honda Jazz :- Cash Discount Upto Rs. 10,000 + OR FOC Acce…
Applicable on V & 5 more..
Hyundai I20
On Hyundai i20 :- Get a Cash discount of Rs. 20,000 + Get Ex…
Applicable on Magna 1.2 MT & 5 more..
Sportz 1.2 MT
₹ 7.59 Lakhs
Magna 1.5 MT Diesel
₹ 8.2 Lakhs
Sportz 1.0 Turbo IMT
₹ 8.8 Lakhs
Sportz 1.2 IVT
₹ 8.6 Lakhs
No Kia Dealers Found in Metupalayam
Offers By Brand
Offers by City
Popular Cities with offers
Choose Offers by Brand & City