Isuzu D-max Car Discount Offers in Nagpur
Sorry, we do not have any active offers in your city.
We have Offers available on following models in Nagpur
MG Zs Ev
On MG ZS EV :-Special Pricing Festive benefit of Rs.. 50,000…
Applicable on Excite & 1 more..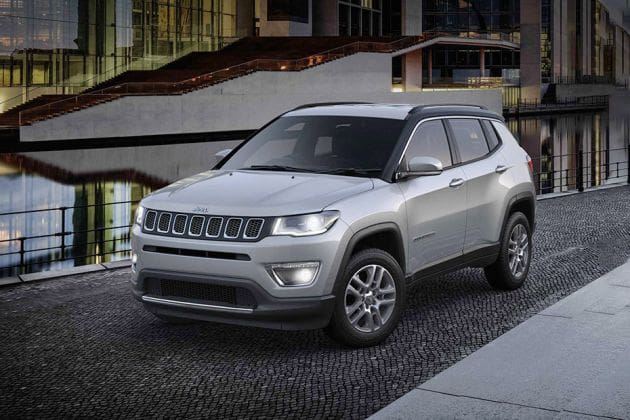 Jeep Compass
On Jeep Compass :-Get Loyalty Bonus Upto Rs. 25,000 + Get Ex…
Applicable on compasssport-20-diesel & 4 more..
compasssport-20-diesel
compasslongitude-o-20-diesel
compasslimited-o-20-diesel
compassmodel-s-o-20-diesel
compassmodel-s-o-diesel-4x4-at
Offers By Brand
Offers by City
Popular Cities with offers
Choose Offers by Brand & City