Hyundai Venue N Line Car Discount Offers in Surat
Sorry, we do not have any active offers in your city.
We have Offers available on following models in Surat
Applicable on m68str & 1 more..
Applicable on M4 Plus 7 STR & 3 more..
M4 Plus 7 STR
₹ 13.42 Lakhs
M4 Plus 8 STR
₹ 13.5 Lakhs
m2plus7str
m2plus8str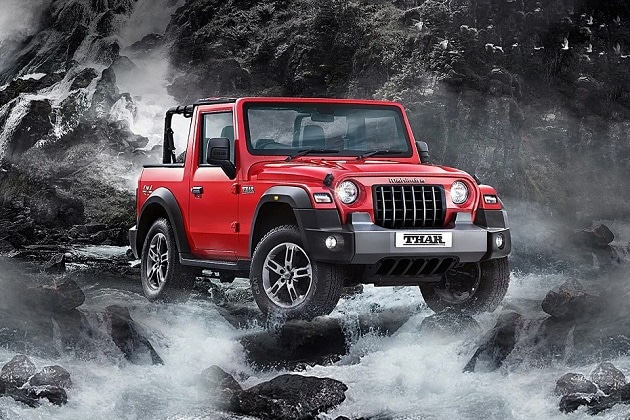 Mahindra Thar
On Mahindra Thar :- Corporate Discount up to Rs. 5,000 + Exc…
Applicable on LX 4-STR Convertible Petrol AT & 9 more..
LX 4-STR Convertible Petrol AT
₹ 14.79 Lakhs
LX 4-STR Hard Top Diesel MT
₹ 13.69 Lakhs
AX 4-STR Hard Top Diesel MT
₹ 13.09 Lakhs
AX 4-STR Convertible Diesel MT
₹ 12.99 Lakhs
LX 4-STR Convertible Diesel MT
₹ 13.59 Lakhs
LX 4-STR Hard Top Petrol AT
₹ 14.89 Lakhs
LX 4-STR Convertible Diesel AT
₹ 14.99 Lakhs
AX 4-STR Convertible Petrol MT
₹ 12.79 Lakhs
LX 4-STR Hard Top Petrol MT
₹ 13.39 Lakhs
LX 4-STR Hard Top Diesel AT
₹ 15.09 Lakhs
Offers By Brand
Offers by City
Popular Cities with offers
Choose Offers by Brand & City