Hyundai Venue N Line Car Discount Offers in Ghaziabad
Sorry, we do not have any active offers in your city.
We have Offers available on following models in Uttar Pradesh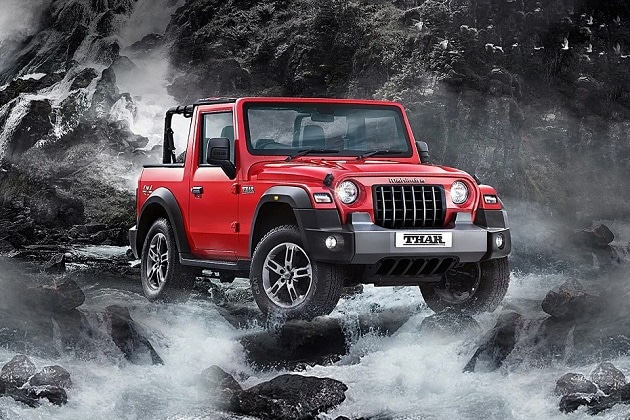 Mahindra Thar
On Mahindra Thar :- Cash Discount up to Rs. 40,000 + Corpora…
Applicable on AX 4-STR Convertible Petrol MT & 6 more..
AX 4-STR Convertible Petrol MT
₹ 12.79 Lakhs
LX 4-STR Hard Top Diesel AT
₹ 15.09 Lakhs
AX 4-STR Convertible Diesel MT
₹ 12.99 Lakhs
LX 4-STR Convertible Diesel MT
₹ 13.59 Lakhs
LX 4-STR Convertible Diesel AT
₹ 14.99 Lakhs
LX 4-STR Convertible Petrol AT
₹ 14.79 Lakhs
LX 4-STR Hard Top Petrol MT
₹ 13.39 Lakhs
Offers By Brand
Offers by City
Popular Cities with offers
Choose Offers by Brand & City