Hyundai Tucson 2022 Car Discount Offers in Perambalur
Sorry, we do not have any active offers in your city.
We have Offers available on following models in Tamil Nadu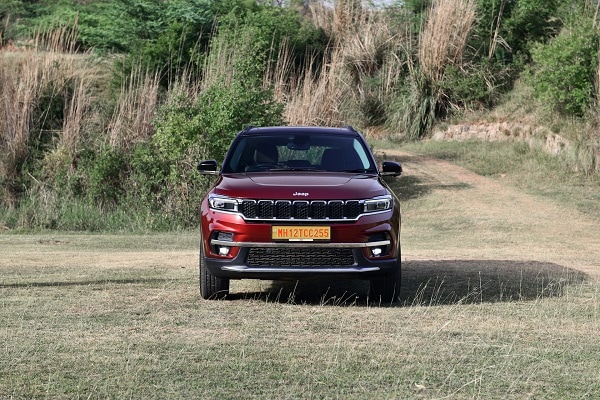 Jeep Meridian
On Jeep Meridian :- Benefits up to Rs. 200,000 Including (Ex…
Applicable on Limited 4X2 MT & 4 more..
Limited 4X2 MT
₹ 29.9 Lakhs
Limited 4X2 AT
₹ 31.8 Lakhs
Limited (O) 4X2 MT
₹ 32.4 Lakhs
Limited (O) 4X2 AT
₹ 34.3 Lakhs
Limited (O) 4X4 AT
₹ 36.95 Lakhs
Ashva Hyundai
Sf94/1-f-1-a, F-1-b, Nh-45 Near Sengunam Road,elambalur,perambalur,, Perambalur, Tamil Nadu 621212
View More
Offers By Brand
Offers by City
Popular Cities with offers
Choose Offers by Brand & City