Hyundai Alcazar Car Discount Offers in Tiruchirappalli
Sorry, we do not have any active offers in your city.
We have Offers available on following models in Tamil Nadu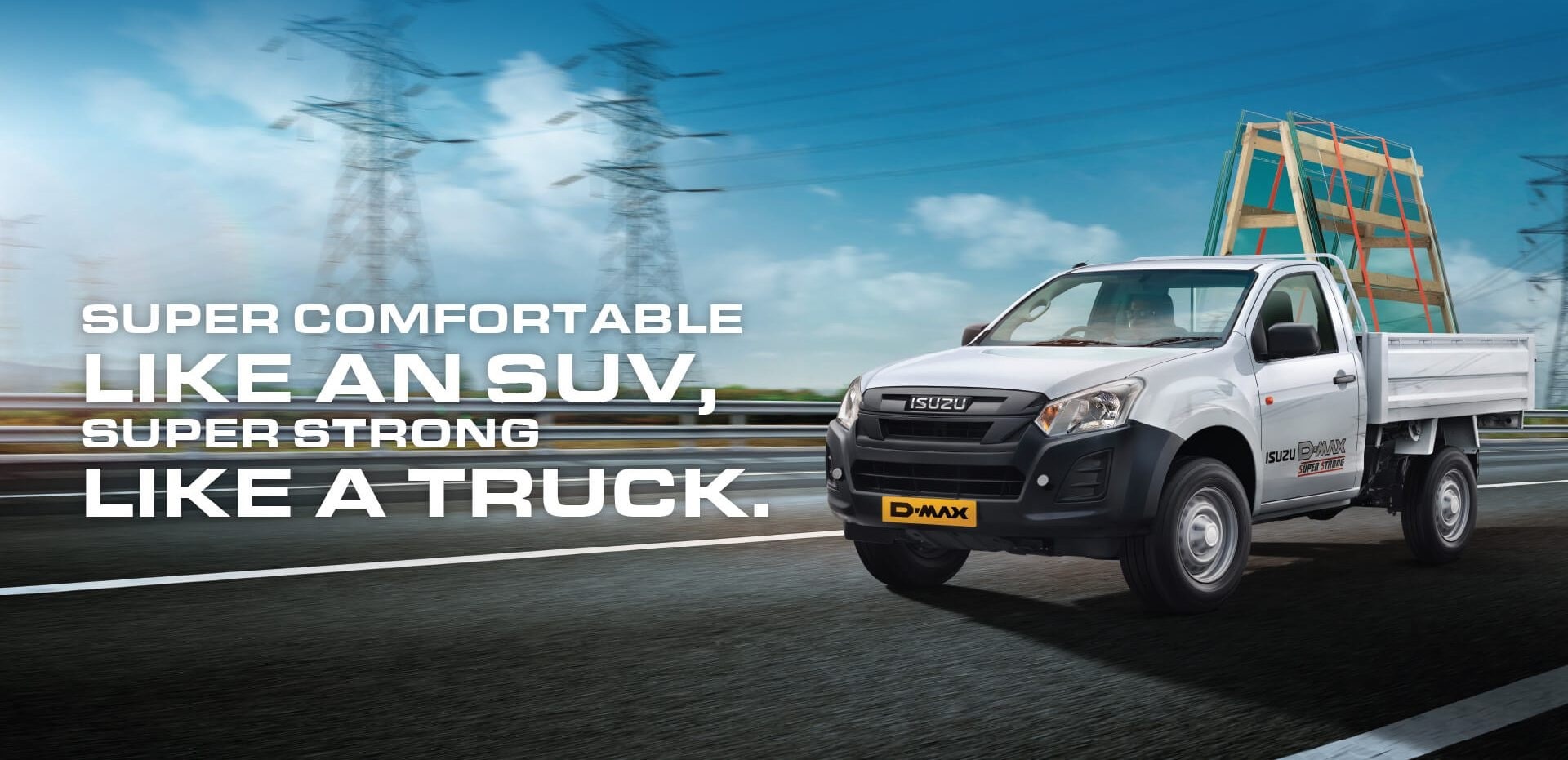 Isuzu D-max
On Isuzu V-Cross :- Get Insurance AT Rs. 1 + up to 100% On-R…
Applicable on V-Cross Z Prestige 4x4 AT
V-Cross Z Prestige 4x4 AT
₹ 24.49 Lakhs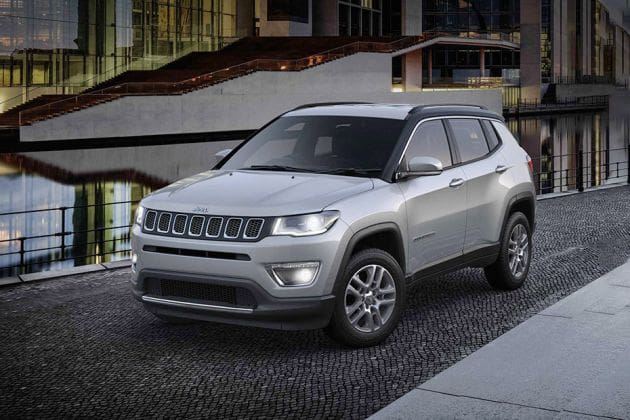 Jeep Compass
On Jeep Compass :- Exchange Benefits of Rs. 50,000.*T&C's Ap…
Applicable on Sport 1.4 Petrol & 13 more..
Sport 1.4 Petrol
₹ 17.19 Lakhs
Sport 2.0 Diesel
₹ 18.89 Lakhs
Sport 1.4 Petrol DCT
₹ 19.69 Lakhs
Longitude (O) 2.0 Diesel
₹ 20.69 Lakhs
Longitude (O) 1.4 Petrol DCT
₹ 21.49 Lakhs
Limited (O) 2.0 Diesel
₹ 22.69 Lakhs
80anniversary2diesel
Limited (O) 1.4 Petrol DCT
₹ 23.49 Lakhs
80 Anniversary 1.4 Petrol DCT
₹ 23.96 Lakhs
Model S (O) 2.0 Diesel
₹ 24.84 Lakhs
Model S (O) 1.4 Petrol DCT
₹ 25.64 Lakhs
Limited (O) 2.0 Diesel 4x4 AT
₹ 26.49 Lakhs
80 Anniversary 2.0 Diesel 4X4 AT
₹ 26.96 Lakhs
Model S (O) Diesel 4x4 AT
₹ 28.64 Lakhs
Oxina Hyundai
Main Road, No.27,trichy - Dindugal Rd,dheeran Nagar,pirattiyur,tiruchirappalli, Tiruchirappalli, Tamil Nadu 620009
View More
G T Hyundai
No.1/ff-ca, Sanjay Arcade,indian Bank Colony,simco Meter Road,tiruchirappalli, Tiruchirappalli, Tamil Nadu 639002
View More
Offers By Brand
Offers by City
Popular Cities with offers
Choose Offers by Brand & City