Why driving with an almost empty tank should be strictly avoided. Key reasons
Seeing the fuel gauge needle of your vehicle hitting the 'Full' mark brings a real feeling of satisfaction and relief to many drivers, especially when he or she has been driving around on an almost empty fuel tank. Usually, the majority of us visit refuelling stations with our car whenever the fuel gauge needle is near the Empty sign. However, there are many people out there who ignore the warning light on the dashboard when there is a short amount of fuel left in the tank. In many cases, they try to squeeze out every last drop to maximise their mileage.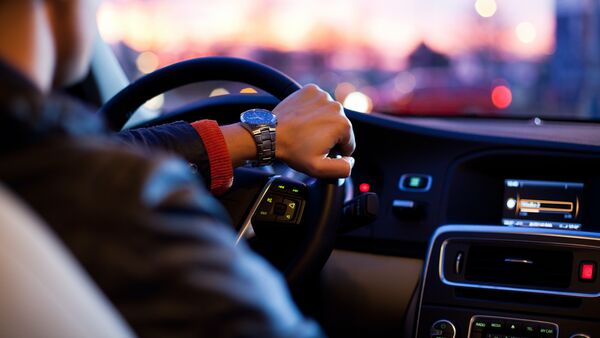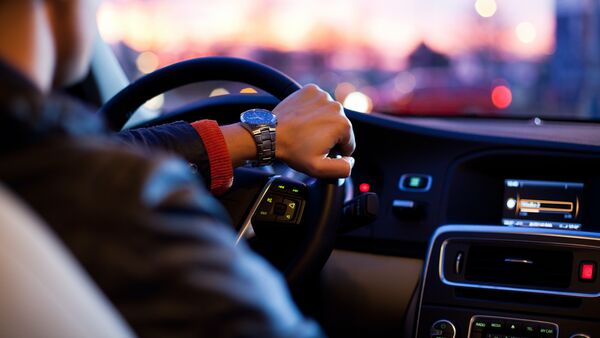 Trying to maximize your mileage between refuelling stops by driving with an almost empty tank can be detrimental to the vehicle.
Modern vehicles come with a range indicator giving us an idea of how far the car can travel with the remaining fuel in the tank. But, this information can not be blindly trusted as it can be erratic at times. The numbers always don't tell accurate information as well. Hence, it is advisable not to drive with an almost empty tank. Also, doing so can put pressure on the vehicle's engine.
Also Read : Own a manual car? Here's what you should not do with it: Key tips
Here are a few reasons why driving with an almost empty fuel tank could be detrimental to your vehicle.
Fuel pump could be damaged
Petrol or diesel in the fuel tank acts like insulation and a lubricant for the fuel pump as the fuel flows around it. If there is not enough fuel in the fuel tank, the fuel pump doesn't receive an adequate level of lubrication as it requires. If you continue to drive while being low on fuel consistently, the fuel pump could be damaged prematurely by overheating. Also, long-term exposure to air could lead to early deterioration of the fuel pump.
Tank sludge may enter engine
Fuel usually contains many contaminants that usually settle in the bottom of the tank and turn into sludge over time. If the vehicle is running low on fuel, there is a high risk that the sludge will be sucked up by the fuel pump and carried to the engine. This could cause serious damage to the engine by clogging up the injectors and fuel filters. Also, it would result in poor fuel economy and rough engine operation.
Vehicle may stall
A car running on low fuel may face a sudden loss of power due to running out of fuel, resulting in immobility. This could be seriously troublesome on a busy road or on a highway. Also, it could be dangerous as the engine would cut out, and the vehicle will lose the power steering and power brakes control.
Why you shouldn't drive on low fuel
Step 1 :
Fuel pump could be damaged
Step 2 :
Tank sludge may enter engine
Step 3 :
Vehicle may stall
First Published Date:
08 May 2023, 12:07 PM IST
Recommended for you
View all
NEXT ARTICLE BEGINS


Shop Now

55% OFF

21% OFF

73% OFF