Which gear helps you in extracting the best fuel efficiency: Tips to mileage
Fuel prices keep fluctuating which keeps affecting the budgets of many people. This is one of the major factors behind people opting for fuel-efficient vehicles. There is not much that a driver can do in a car with automatic transmission. However, the driver does have control over a car with a manual gearbox. Here is how the gears of a car affect fuel efficiency.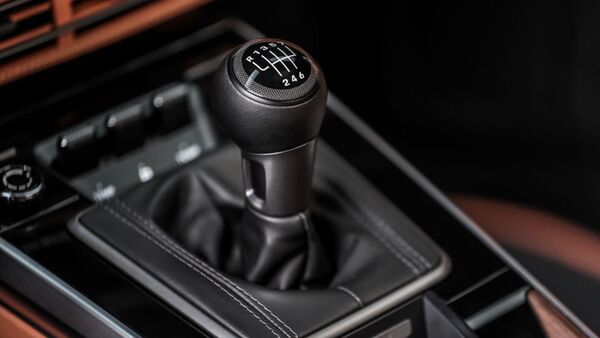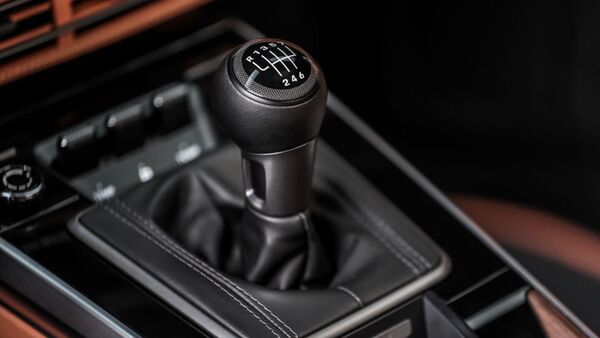 Image of 7-speed manual gearbox used for representational purpose only.
Everybody knows that the higher gears help in extracting the best fuel efficiency but a person can follow this only while driving on highways because a higher gear means higher speeds. In cities, a person needs to look out for a lot of things and the amount of traffic is also more so a car cannot be driven in high gears. The engine would start lugging which is bad for its health if the person drives at slow speeds in higher gears.
Mostly, the gears that would be used in cities will be the 1st, 2nd, 3rd and sometimes 4th. The trick is to find the rhythm between the gears where the engine feels the smoothest and is not under stress. The driver should look out for the rev range where the engine does not jerk when the gear is changed and it pulls smoothly.
Also Read : Right time to buy CNG car? 5 most affordable CNG vehicles you can buy
The 1st gear is to be used whenever the car is crawling or it needs to start moving from zero. What some people would do is use the 2nd gear which is not the best thing to do because it puts pressure on the engine. The 1st gear has the most amount of torque which helps the vehicle in crawling forward easily. The 2nd gear can be used for moving where there is some traffic but still, the speed is above single digit. The third gear can be used when there is an open stretch of road ahead or the speed is more than 40-45 kmph. It is important to note that all of this can vary from vehicle to vehicle as the gear ratios are different and fuel types as well.
First Published Date:
22 Apr 2023, 18:06 PM IST
Recommended for you
View all
NEXT ARTICLE BEGINS


Shop Now

55% OFF

21% OFF

73% OFF