How to apply for an international driving license in India? Explained here
While visiting foreign countries, many people opt for public transport like buses, trains or flights, whereas others love to cover the roads on bikes or cars. While your Indian driving license or permit (IDP) allows you to travel to every corner of India in your vehicle, in order to drive or ride in foreign countries, you require to have an international driving license or permit, as that is a mandatory legal document stating your eligibility to drive a car or ride a two-wheeler abroad.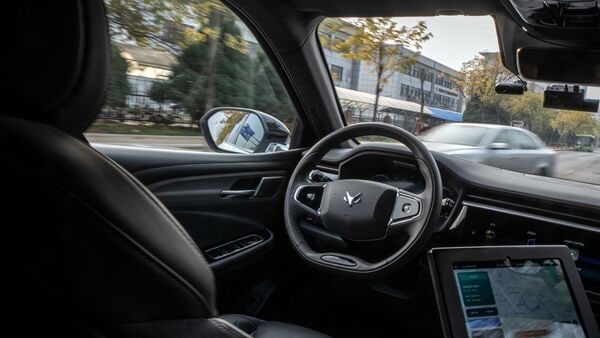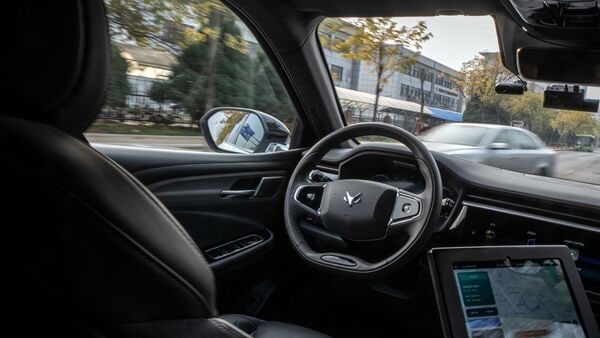 Owing an international driving license allows you to drive on foreign roads.
An international driving licence is issued by the Indian government's road transport authority, which allows the bearer of the document to drive a four-wheeler or two-wheeler in other countries. It is an official translation of the driver's license, where the documents are converted into languages that are understandable abroad.
Also Read : How to fix a punctured car tyre: Steps that can save you from being stranded
A person applying for an international driving license must be an Indian citizen with age above 18 years, and he or she should hold a valid Indian driving license. Also, the person should possess a valid passport and visa.
There are some documents required to apply for an international driving license, which include Form 4A and Form 1A, a valid driver's license copy, a copy of passport and visa, duplicate air tickets for verification, an application fee of ₹1,000, passport-size photographs, certified proof of Indian citizenship, copy of address proof and document of age proof.
Here are the steps to follow to avail of an international driving license.
The applicant can apply for an IDP on the Ministry of Road Transport And Highways (MoRTH) website or can avail permission directly from their respective RTO.
Fill out Form 4A and 1A
The first step of the application for an IDP is to fill out two different forms: Form 4A and Form 1A. While Form 4A is a certificate that states that the applicant is a competent rider, Form 1A states the medical fitness status of the applicant individual. These forms can be downloaded from the MoRTH website or availed from the respective local RTO.
Submit all documents with fee
After filling out Form 4A and Form 1A, provide all the details of your Indian driving license, identity, age, and residential proof. These details must be correct as per the information mentioned on the legal documents you possess, as providing false information could result in legal jeopardy for you. Submit all these necessary documents with the forms to the website or the respective RTO. You have to pay the fees of ₹1,000 while submitting the documents and the forms.
Take a driving test
Just like you had to take a driving test while applying for an Indian driving license, you have to appear for a driving permit to avail of the IDP. Just like submitting the forms and documents, taking the driving test and passing in it is a must to avail of the IDP. If you are successful, then expect to receive the IDP in four to five business days.
How to apply for an international driving license?
Step 1 :
Fill out Form 4A and 1A
Step 2 :
Submit all documents with fee
Step 3 :
Take a driving test
First Published Date:
23 Feb 2023, 15:02 PM IST
Recommended for you
View all
NEXT ARTICLE BEGINS


Shop Now

55% OFF

23% OFF

9% OFF