Honda Wr-v Car Discount Offers in North Arcot
Sorry, we do not have any active offers in your city.
Check Latest Offers on the Wr-v in these Cities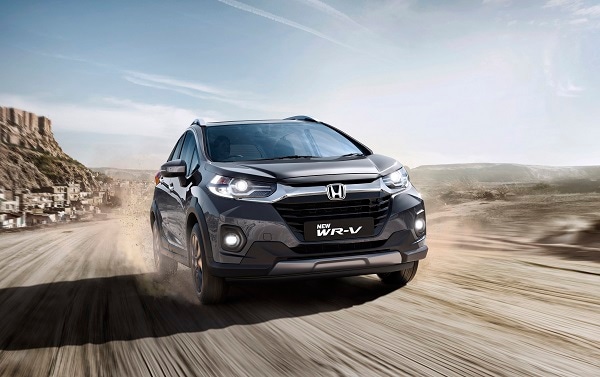 Honda Wr-v
On Honda WR-V :- Cash Discount Upto Rs. 30,000 OR FOC Access…
Applicable on SV MT Petrol & 1 more..
SV MT Petrol
₹ 8.66 Lakhs
VX MT Petrol
₹ 9.76 Lakhs
No Honda Dealers Found in North Arcot
Offers By Brand
Offers by City
Popular Cities with offers
Choose Offers by Brand & City