Honda All New City Car Discount Offers in Kolhapur
Sorry, we do not have any active offers in your city.
We have Offers available on following models in Kolhapur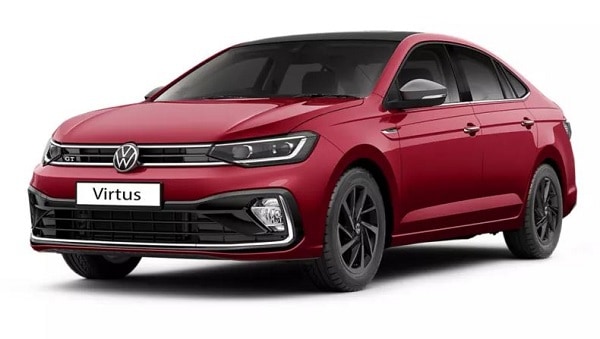 Applicable on comfortline10tsimt & 5 more..
comfortline10tsimt
highline10tsimt
highline10tsiat
topline10tsimt
topline10tsiat
gtplus15tsievodsg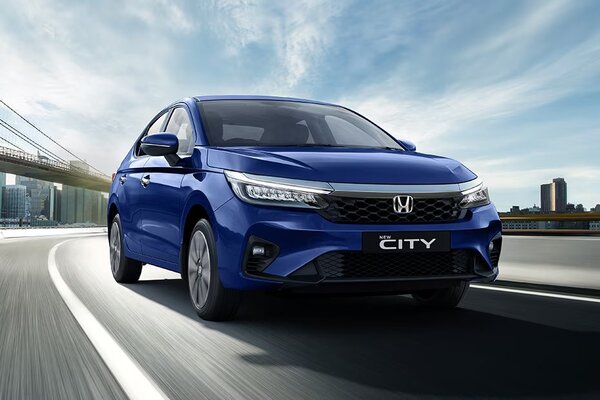 Honda City
On Honda City :-Cash discount up to Rs. 10,000OR FOC Accesso…
Applicable on svpetrolmt & 6 more..
svpetrolmt
vpetrolmt
vxpetrolmt
vcvt
zxpetrolmt
vxcvt
zxcvt
Applicable on m28str & 5 more..
m28str
m27str
m6plus7str
m6plus8str
m4plus7str
m4plus8str
Riverside Honda
Rasika Motors, Rs No. 52/14,15,16,13 Bhumapan,no. Es 2,mouje Uchagao,taluka Karveer (opp. Shiroli Octroi Check Post),kolhapur, Kolhapur, Maharashtra 416003
View More
Offers By Brand
Offers by City
Popular Cities with offers
Choose Offers by Brand & City