Avan Motors Avan Xero Plus Bike Discount Offers in Ajmer
Sorry, we do not have any active offers in your city.
We have Offers available on following models in Rajasthan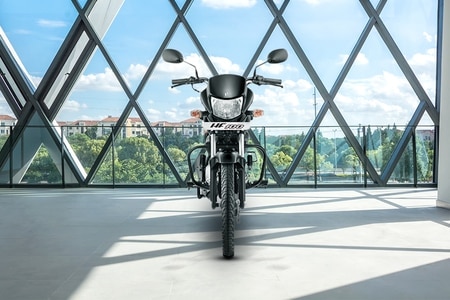 Hero Hf Deluxe
Bring Home Hero HF-Deluxe and Get Cash Bonus up to Rs. 2,100…
Applicable on herohfdeluxe100 & 5 more..
herohfdeluxe100
herohfdeluxekickstartdrumspokewheel
herohfdeluxekickstartdrumalloywheel
herohfdeluxeselfstartalloywheel
herohfdeluxeselfstartalloywheelallblack
herohfdeluxeselfstartalloywheeli3s
Locate Avan Motors Dealers in Ajmer
No Avan Motors Dealers Found in Ajmer
Offers By Brand
Offers by City
Popular Cities with offers
Choose Offers by Brand & City