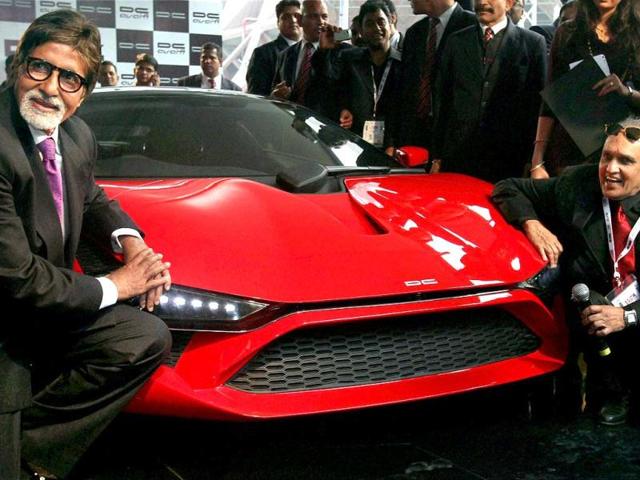 When Bollywood came calling...
1 min read

.

Updated: 05 Jan 2012, 09:39 PM IST

A host of launches and unveiling of a series of models and concepts amid a dash of Bollywood glamour marked the glitzy start of the auto extravaganza here on Thursday.

It takes two to tango, and here the 'two' are automobile and Bollywood.

From Superstar Amitabh Bachchan to hunks John Abraham and Ranbir Kapoor to glam-doll Katrina Kaif, the Auto Expo ensured that glam quotient remained high.

The crowds therefore had a gala time with people perching on trees and canopy tops to catch a glimpse of their favourite Bollywood stars.
Similar Cars
And when these Bollywood stars grabbed a mike to endorse the brand, it received loud cheers.
So are you still wondering why auto companies rely on Bollywood for endorsements?