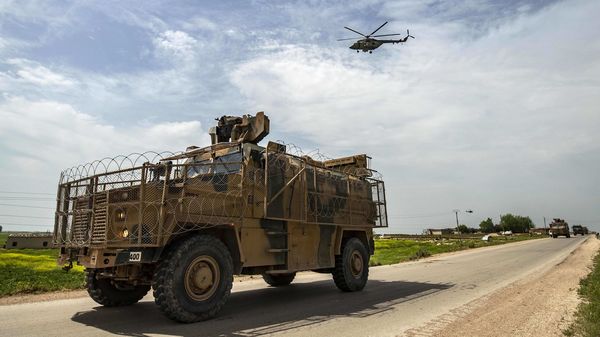 US military may soon use electric combat vehicles for stealth operations
2 min read
.
Updated: 24 Apr 2020, 11:35 AM IST
The range of application for electric combat vehicles could be far and more varied than their counterparts making use of conventional fuels.
It is not, however, simple to just plug in and charge at any location and especially not while carrying out missions.