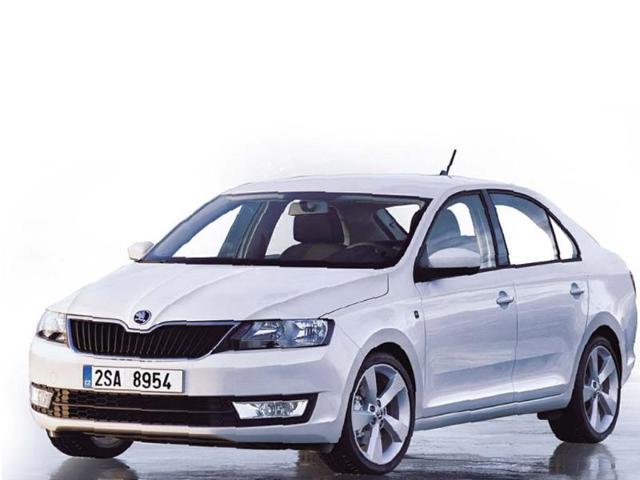 Unseasonal rain of discounts in cars
1 min read

.

Updated: 21 Mar 2013, 11:24 AM IST

The winter sale may have ended, but for car buyers, this may be the best time to hunt for a bargain. Sumant Banerji reports. The cut-price caravan

The winter sale may have ended, but for car buyers, this may be the best time to hunt for a bargain. In fact the March, which traditionally sees the best monthly sales, may be significantly better than December and January for auto hunters.
The reasons are not far to seek.
Similar Cars
High interest rates, fuel prices and an overall slowdown in the economy has spooked car buyers and kept them away from showrooms. The uncertainty in the economy has resulted in consumers postponing their purchasing decisions, at best an uneasy situation for the industry.
"The industry is under pressure on account of economic slowdown which has effected disposable incomes," said Rakesh Srivastava, vice president marketing and sales, Hyundai Motor India Ltd. "This has affected sales, leading to negative growth. In these difficult and challenging times we have undertaken aggressive and segment focussed sales promotion campaigns to improve sales and increase market share."
The problems are also exacerbated by the fact that March is always the best month for car sales and manufacturers generally jack up production and increase inventory both at factories and dealerships.
Early indications, however, are that this year the March automobile sales may be even lower than frightful February, which saw a steep sales fall of 26% year-on-year — the worst decline in 12 years. The mismatch has led to many companies to temporarily shut down their factories to ensure that inventory does not pile up more than can be avoided.
"It is not easy to quickly realign production targets with the demand on the ground, especially in such months that traditionally see very good growth," said Jnaneswar Sen, senior vice president, sales and marketing, Honda Cars India. The company is set to launch several new models this year.