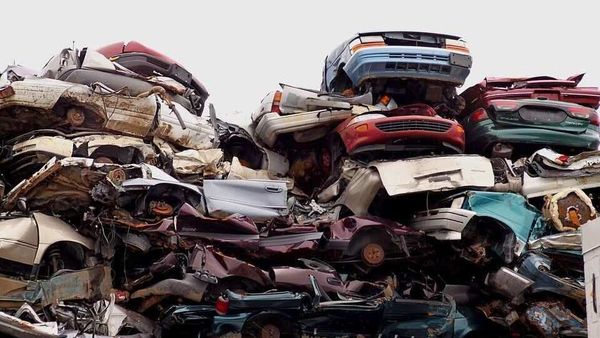 UK may give 6000 pounds under car scrappage scheme. Should India take a cue?
2 min read
.
Updated: 08 Jun 2020, 01:51 PM IST
UK's plans of possibly paying people to bring in their old cars and exchange them for EVs could be a shot in the arm for electric mobility.
India is also in the fast lane of bringing in a vehicle scrappage policy which could help auto makers here.