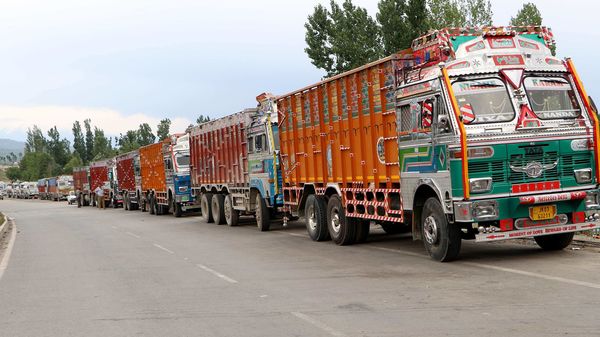 Transporters against E-Way bill validity period reduction from January 1
1 min read
.
Updated: 29 Dec 2020, 03:37 PM IST
The All India Motor Transport Congress (AIMTC) is the umbrella body of transporters that represents about 95 lakh truckers.
AIMTC believes that validity of E-way Bill of one day for every 200 km is not practical as it takes at least 4-5 days to collect goods from suppliers and then transport it.