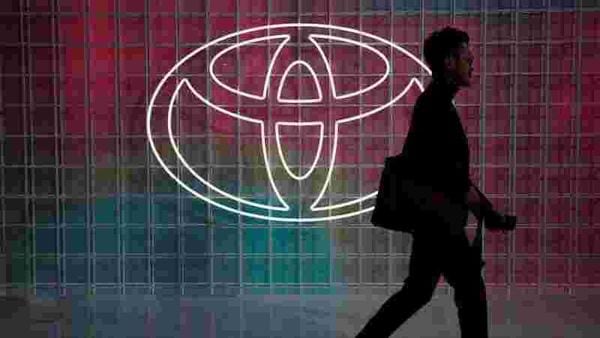 Toyota broke its just-in-time rule just in time for the chip shortage
3 min read
.
Updated: 16 Feb 2021, 09:41 AM IST
Globally, automobile production could fall by up to 3 million cars, or 3% to 5% of the total, this year.
It is the result of a miscalculation of demand and deep, systemic issues in the supply chain; and the scarcity isn't abating anytime soon.