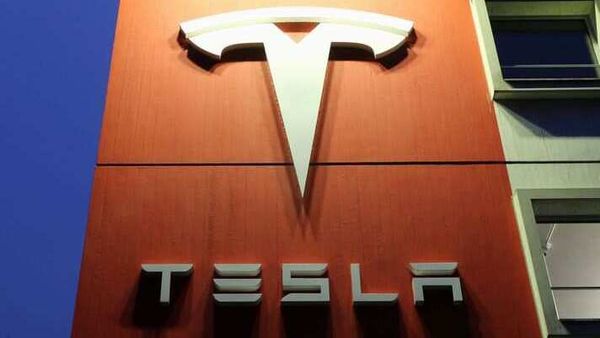 Tesla produces 5,00,000 vehicles in 2020; deliveries fall just short of target
1 min read
.
Updated: 03 Jan 2021, 08:58 AM IST
Tesla delivered 499,550 vehicles during 2020, above Wall Street estimates of 481,261 vehicles, but 450 units shy of CEO Elon Musk's target.
At the start of 2020, the EV maker said it would comfortably exceed 500,000 units for the year, a target it left unchanged despite the pandemic.