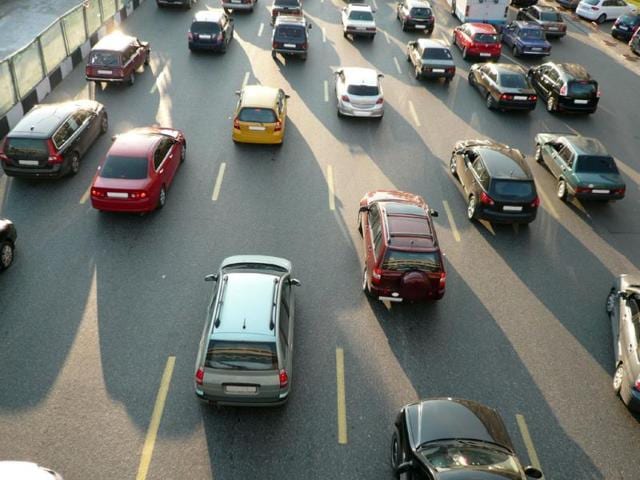 Tata Nano, other Indian small cars fail crash tests: safety body
1 min read

.

Updated: 31 Jan 2014, 05:44 PM IST

David Ward is the head of the London car-safety watchdog Global NCAP, which performed the crash tests. He said Friday the auto industry in India lacks adequate safeguards.

Tata Nano, billed as the world's cheapest car, and a host of other top-selling small models from India have failed their first independent crash tests, a global safety group said on Friday.

The five entry-level vehicles - including the country's best-selling small car the Suzuki-Maruti Alto 800, as well as the Ford Figo, the Hyundai i10 and the Volkswagen Polo - scored no stars out of five for protection.
Similar Cars
The tests, carried out by the New Car Assessment Programme (NCAP), saw the basic models, all without airbags, driven at 64 kilometres an hour (40 miles) into a block simulating a head-on collision.
All would leave the driver facing life-threatening injuries.
'It's worrying to see levels of safety that are 20 years behind the five-star standards now common in Europe and North America,' said the head of NCAP Global, Max Mosley, the former chief of international motorsport.
NCAP also tested the cars in a crash simulation according to United Nations standards - a frontal collision at the slightly slower speed of 56 kilometres an hour - and none of them passed.
Small vehicles are the biggest segment of the price-sensitive Indian car market, which is coveted by global brands and domestic manufacturers as working-class consumers upgrade from two to four-wheelers.
The NCAP said the five vehicles it tested accounted for about 20% of all new cars sold in India annually.
The Tata Nano was the brainchild of the former boss of the Tata conglomerate Ratan Tata who wanted a cheap car for the masses. But it has flopped since its launch in 2009, partly due to poor marketing.
The NCAP tested only the basic models of the cars in question and it said the Figo and Polo would provide much better protection if fitted with airbags, which were an optional extra.
But the Nano, the i10 and the Alto had 'inadequate' structures that meant that even air bags would 'not be effective in reducing the risk of serious injury'.
As a result of the tests, Volkswagen has withdrawn its Polo model without airbags, NCAP said.
The models tested were bought locally and any exports from Hyundai, Ford and Volkswagen, which have factories in India, would be subject to safety regulations in their final market.
Tata has said it would like to export the Nano but has previously raised safety problems as an impediment.
Footage of the crash tests: