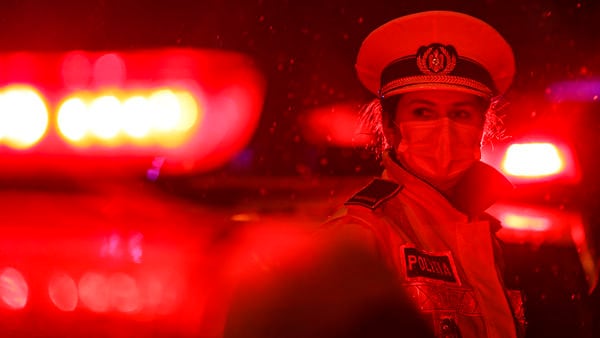 Stay at home: Why a clean, sanitised car cannot keep you safe from coronavirus
1 min read
.
Updated: 24 Mar 2020, 10:53 AM IST
Some of the arguments on social media outlets in favour of taking vehicles out is that it is a closed space and that proper sanitisation can 'guarantee' safeguards against coronavirus.
Limiting exposure, say medical experts, is the only sure-fire bet of staying safe.