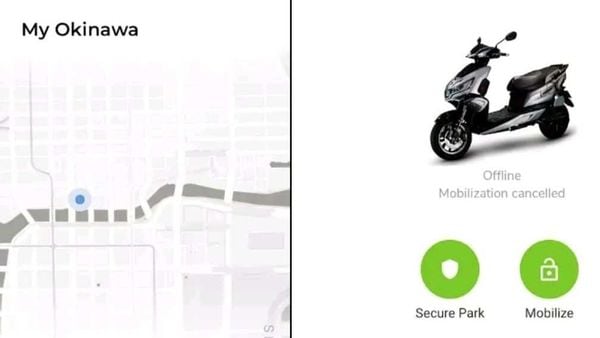 Okinawa launches 'Eco App' for its connected scooters range
1 min read
.
Updated: 30 Sep 2020, 04:13 PM IST
As per Okinawa, the new Eco App allows a user to experience Google maps in road/satellite view in order to locate the scooter on the map.
There is also a Secure Park feature on the application which helps the user to track unauthorized movement of the e-scooter.