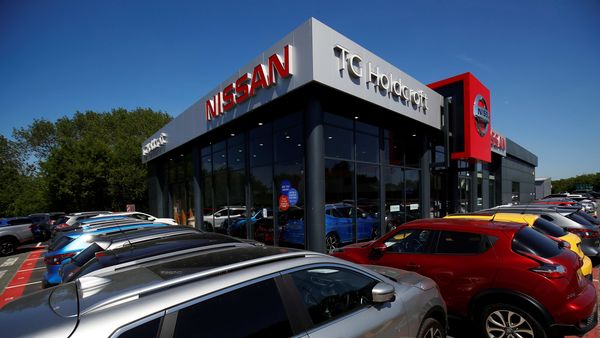 Nissan warns UK plant 'unsustainable' without EU trade deal: Report
1 min read
.
Updated: 04 Jun 2020, 10:53 AM IST
The UK left the EU on January 31 but the main terms of its membership remain in place during a transition period until the end of this year.
Nissan has told the BBC that its commitment to the UK car plant could not be maintained if there was no tariff-free access to the bloc.