New 2013 Mini Countryman Diesel review, test drive
The Countryman D is the first Mini to be assembled in India. This translates to a price tag of ₹ 28.9 lakh, which is a significant ₹ 8.6 lakh less than the fully imported petrol-engined Countryman High.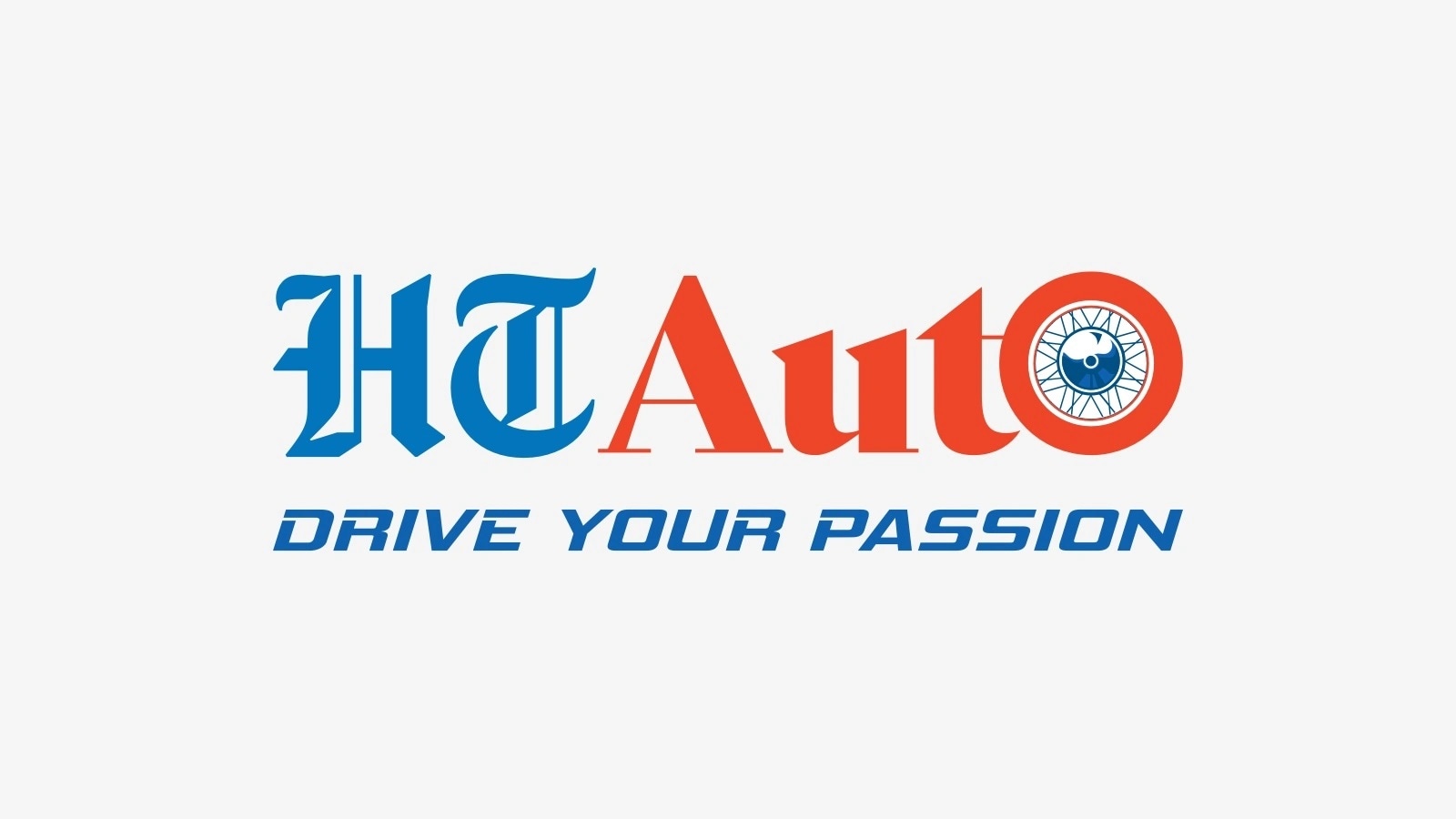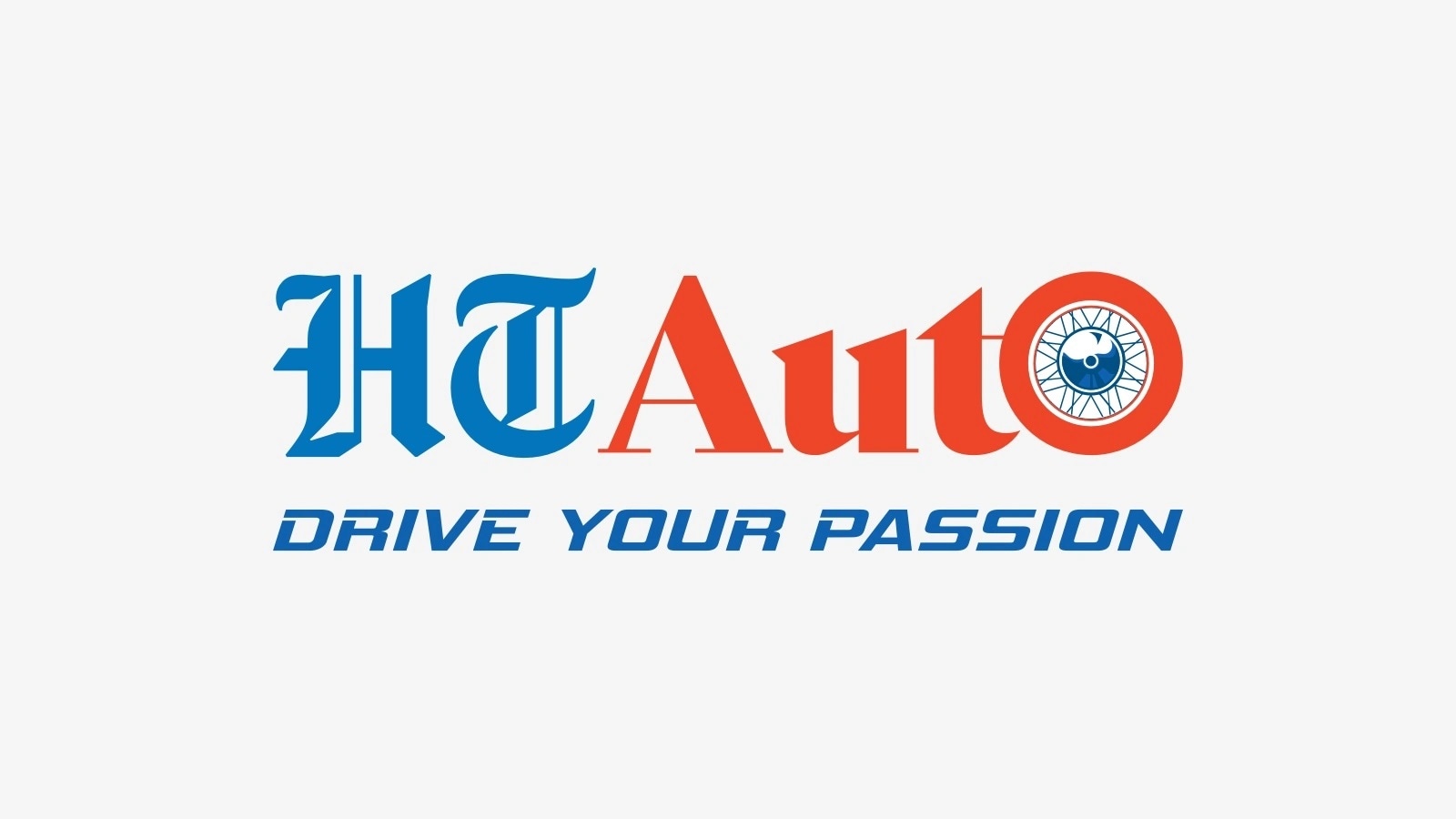 New 2013 Mini Countryman Diesel review, test drive
The Countryman D joins the likes of the Mercedes-Benz A-class, the upcoming BMW 1-series and the Volvo V40 Cross Country in the upcoming premium luxury hatchback segment. To take on its formidable competition, the Countryman has a few weapons in its arsenal - its tall upright stance makes it a lot more spacious than the others and there is plenty to like about its funky interiors. Still, at this price, the Mini has to feel extra special to stand out, and exactly how special it feels is what we are going to find out.
It may look like a hatchback, but at over four metres long, it's large enough to be called a Maxi. The Countryman is also the first Mini to have five doors and Mini's designers have gone to some lengths to ensure that it won't be mistaken for anything other than a Mini. Still, we're not totally sold on how these styling characteristics integrate into the Countryman's bigger proportions, but there is quite a lot to take in - the power bulge on the huge clamshell bonnet, for example, or the complex detailing of the headlights and the Volkswagen-like bootlid badge that doubles up as a tailgate handle. Still, it doesn't have the wow factor of the new A-class or even the unconventionally interesting styling of the Volvo V40. That said, the Countryman is over 100mm wider and about 150mm taller than the regular Mini hatchback and much taller than the other large hatches. This liberates a lot of space on the inside, making the Countryman the most practical and usable Mini ever.
Step inside and you are greeted by a high-quality, extrovert dashboard dominated by an oversized, centrally mounted speedometer and the graphic display that it incorporates within it. There are plenty of interesting bits - we loved the toggle switches, the handbrake that looks like a fighter jet's thrust lever and the cool interior lighting scheme. There's even a rail between the front seats to which you can attach accessories like a sunglass holder or even a mobile phone holder. However, for all its funkiness, the ergonomics are off and you need to look around the dashboard to find the switch for whatever you might want to operate. Curiously, some warning lamps are housed in the speedometer and some are on the rev counter and this, at least till you get used to it, forces you to glance at both to see if, for example, the fog lights are turned on. There is no questioning the space on offer inside though. Up front, there's plenty of headroom and legroom, and you won't complain about the driving position either. Visibility is great too and makes punting around this biggest of Minis child's play. At the rear, there's plenty of head and elbow room for two adults, and the sliding, 40:20:40-split rear bench is mostly comfortable, if a little lacking in thigh support. Fitting three across the back would be a squeeze though. By hatchback standards, the 350-litre boot is quite big and the split seats do allow you some flexibility if you really want to pack in stuff.
It's quite well equipped too and comes with Bluetooth connectivity, climate control, a sunroof, paddle shifters and a driver interface system that operates similar to BMW's iDrive, but looks far cooler. It also has a superb Harman/ Kardon sound system that makes every radio station sound like a concert. However, you will find that some of the trappings you expect from a ₹ 30 lakh car are missing - the front seats and steering have manual adjustment, rear passengers don't get dedicated air-con vents and there is no satellite navigation.
Press the engine start button and the 1995cc, four-cylinder common-rail diesel settles into a very BMW-like gravelly idle. This engine makes a rather unimpressive 110bhp, but then again, its torque figure of 27.5kgm is quite healthy. Performance, as a result, is sprightly and low-speed responsiveness is particularly strong. In fact, it is a bit too strong; there's a small burst of power when you tap the throttle and this makes for jerky initial progress in slow-moving traffic. Beyond this, you won't find much to complain about, as the engine has strong mid-range performance and will easily pull the Countryman D's 1310kg kerb weight to a top speed of 180kph. We did notice that the six-speed automatic transmission can be occasionally jerky, but its reasonably quick shifts are what help the Countryman D get to 100kph in 11.8 sec, which is about the same time it takes an A 180 CDI to get there. There's even a Sport mode that quickens the gearbox's responses when you ask for a downshift, although the push-pull 'paddles' can be infuriating to use.
The Countryman's handling is, as you would expect of a Mini, entertaining. The steering is sharp, quick and feelsome, if a bit weighty at parking speeds, and the stiff springs lend the car good body control. It's also got a relatively tight turning circle, good visibility and a responsive engine, all of which add up to make it an easy car to drive in the city.
But the most annoying bit about the Countryman D is its ride. It thumps and crashes over sharp edges, tosses you about on lumpy tarmac and there's quite a bit of suspension noise for your ears to contend with as well. Part of the blame rests on the low-profile, 18-inch run-flat tyres and the suspension that doesn't seem to have enough bump absorption built into it. It's a ride that improves as you go faster, but bigger intrusions can knock the car off its line.
Overall, it's a ride that simply doesn't befit the Countryman D's 'practical Mini' tag and that's a shame, especially since the competition has got it right. And once you get to cruising speed and the engine's gravelly note fades away, you then have to contend with a fair bit of road and tyre noise.
That apart, the Countryman D proved to be quite fuel efficient in the city. Thanks to the engine's strong bottom end, you never have to use a lot of throttle and this undoubtedly helped the car achieve 10.5kpl in the city. On the highway too, it proved to be quite efficient, and as long as you're not pushing it too hard, you can expect to go 700km on a full tank.
Verdict
No doubt the Countryman's biggest USPs are its classy interior and the extra space it offers over other large premium luxury hatchbacks in India. We like its peppy engine, its fuel efficiency and the dart-like handling as well. But there are quite a few things you have to tolerate, like the crashy ride and the confused ergonomics. The generous space (for a luxury hatch) is a bonus, but for someone spending close to ₹ 30 lakh on such a car, it's likely that this will be the second or third car in the garage, and hence the requirement for space is not that critical. The appeal in the Mini lies in its design, which is funky, cool and top quality, but for the price, there are rivals that offer better value.
Fact File
Price Range (in lakhs)*
Ex-showroom price ₹ 28.90 lakh (ex-showroom, Delhi)
Engine
Installation Front,transverse
Type 4 cyls, 1995cc, common-rail, turbo diesel
Bore/stroke 84/90.0mm
Power 110bhp at 4000rpm
Torque 27.53 kgm at 1750-2250rpm
Dimensions
Length 4110mm
Width 1996mm
Height 1561mm
Wheel base 2595mm
Boot volume 350-1170 litres
Suspension
Front Independent MacPherson struts, coil springs
Rear Independent, multi-link coil springs
First Published Date:
19 Jul 2013, 04:37 AM IST
NEXT ARTICLE BEGINS


Shop Now

70% OFF