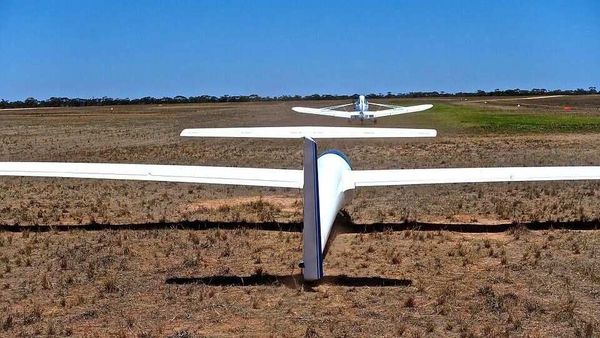 Move over electric cars because battery-powered planes are almost here
2 min read
.
Updated: 31 Aug 2020, 12:20 PM IST
An all-electric plane plans to travel a distance of 700 kilometres to show off its capabilities.
The plane will make six stops because its battery gives it a range of 100 kilometres but with technology being ramped up at a lightning pace, the signs are quite evident.