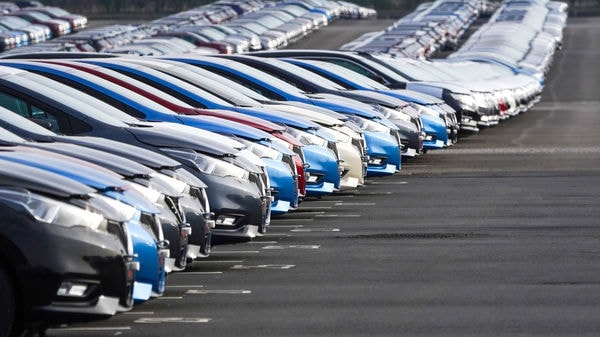 Money worth millions to be returned by several automobile insurers amid lockdown
2 min read
.
Updated: 07 Apr 2020, 11:57 AM IST
Allstate Corp. expects to give back more than $600 million, with personal auto customers receiving 15% of their monthly premium in April and May.
American Family Insurance said it plans to return about $200 million to its auto-insurance customers through a one-time payment of $50 per covered vehicle.