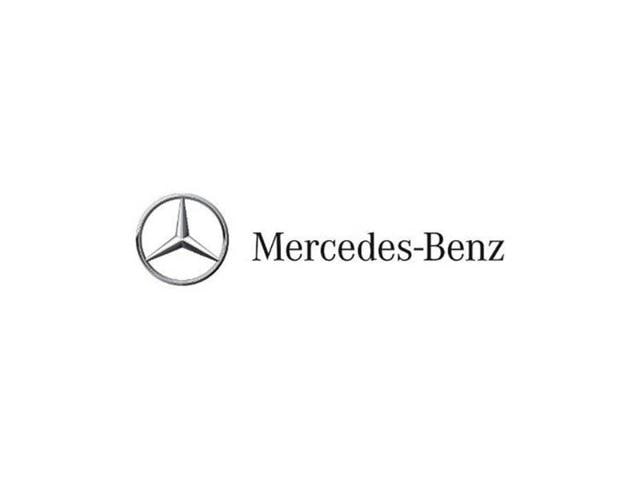 Mercedes Benz India to double its production capacity
2 min read

.

Updated: 03 Jun 2013, 05:17 PM IST

Mercedes-Benz,the world\'s most popular sports and luxury car producer from Germany, is doubling its production in India to improve its currrent share in the country\'s premium luxury car market to over four per cent by 2020.

Mercedes-Benz,the world's most popular sports and luxury car producer from Germany, is doubling its production in India to improve its currrent share in the country's premium luxury car market to over four per cent by 2020.

'We have decided to observe 2013 as the year of offensive marketing and achieve a double digit growth in sales, up from 7138 units which we have sold last year(2012)', said Mr Boris Fitz, Director and the Member of Board of Management, Mercedes Benz, India
Similar Bikes
Speaking to a select group of media here today during his one day visit to the city in connection with the formal launch of Mercedes Benz's latest product - A Class Compact Sedan- with a price tag of ₹ 2.4 million for the petrol version and ₹ 2.30 million for the diesel version, Mr Fitz said with a very aggressive marketing strategy they were planning to sell around 28,000 cars in India every year from 2020 onwards.
'This would comprise around four per cent of India's total luxury car market of around 300,000 units taking all global brands together', clarified Mr Fitz while explaining his future strategies.
Rerferring to an 'encouraging' sales figure of the German auto maker in India, Mr Fitz said during the first three months of the current year they had sold as many as 2009 cars across the country which was about 5.3 per cent higher that the corresponding period of last year.
'However,during the whole of last year(2012) we have sold as many as 7138 cars,including the eight new variants of different classes',he said replying to query and hoped that with an expected double digit growth this year,more than 10,000 units would be sold by December next.
About his plan to expand the capacity of Mercedes-Benz's only Indian plant at Chakan, near Pune in Maharashtra, Mr Fitz said with an investment of ₹ 250 crore,the plant's annual capacity would be doubled to 20,000 units from this year alone.
'This would sufficiently cater to the increasing demand from our diversified customers for the next ten to 12 years',said Mr Fitz and ruled out any proposal to set up another production unit anywhere else in the country in forceable future.
Asked to comment on the overall scenario of the luxury car market in India following the economic downturn with the national GDP likely to grow by only around 5.5 per cent this fiscal, Mr Fitz was of the opinion that in spite of the difficult situation the premium car market would not nosedived.
'With more and more young Indians becoming richer day by day, the demand for world famous luxury and sports cars is also growing phenomenally across the country,benefiting all premioum car manufacturers',feels the Mercedez Benz top official.
About the sales graph in Eastern India,he said with over 60 Mercesdes Benz cars of different classes being sold in the city of joy alone every month,they were confident of the presence of a boisterous luxury car market in the city.
'We are also planning to broadbase our distribution and sales network in different parts of India and planned to open at least ten more exclusive outlets in as many cities this year,' he said adding currently Mercedes Benz India had presence in 37 cities with 52 outlets.
To a query Mr Fitz indicated the possible launch of a few more cars this year,but refused to provide any further details at the present juncture.