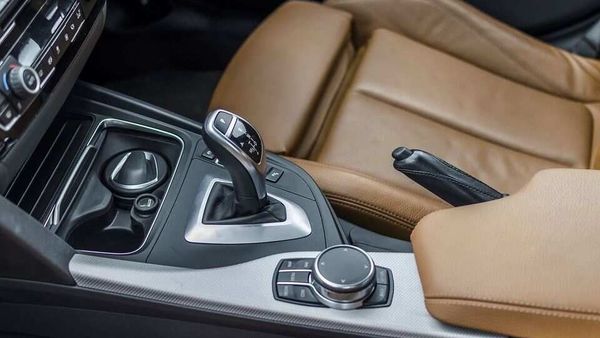 Manual transmission dying a quick death in US, will an exit follow in India?
2 min read
.
Updated: 21 Apr 2020, 08:13 AM IST
More EVs are sold in the US than cars with manual transmission.
According to a report, only 41 of 327 new vehicles in the United States now offer manual transmission as an option.