Mahindra Racing Moto3 bike review, test ride
Think about it, how would you feel if you were told, to drop whatever you are doing and instead drive Force Renault flat out. Now!! And, don't break it. And, try not to look like a fool too. Yeah. That's what I felt like as I waited for my turn to ride Mahindra's Moto 3 racer. How hard can it be? As it turned out, plenty.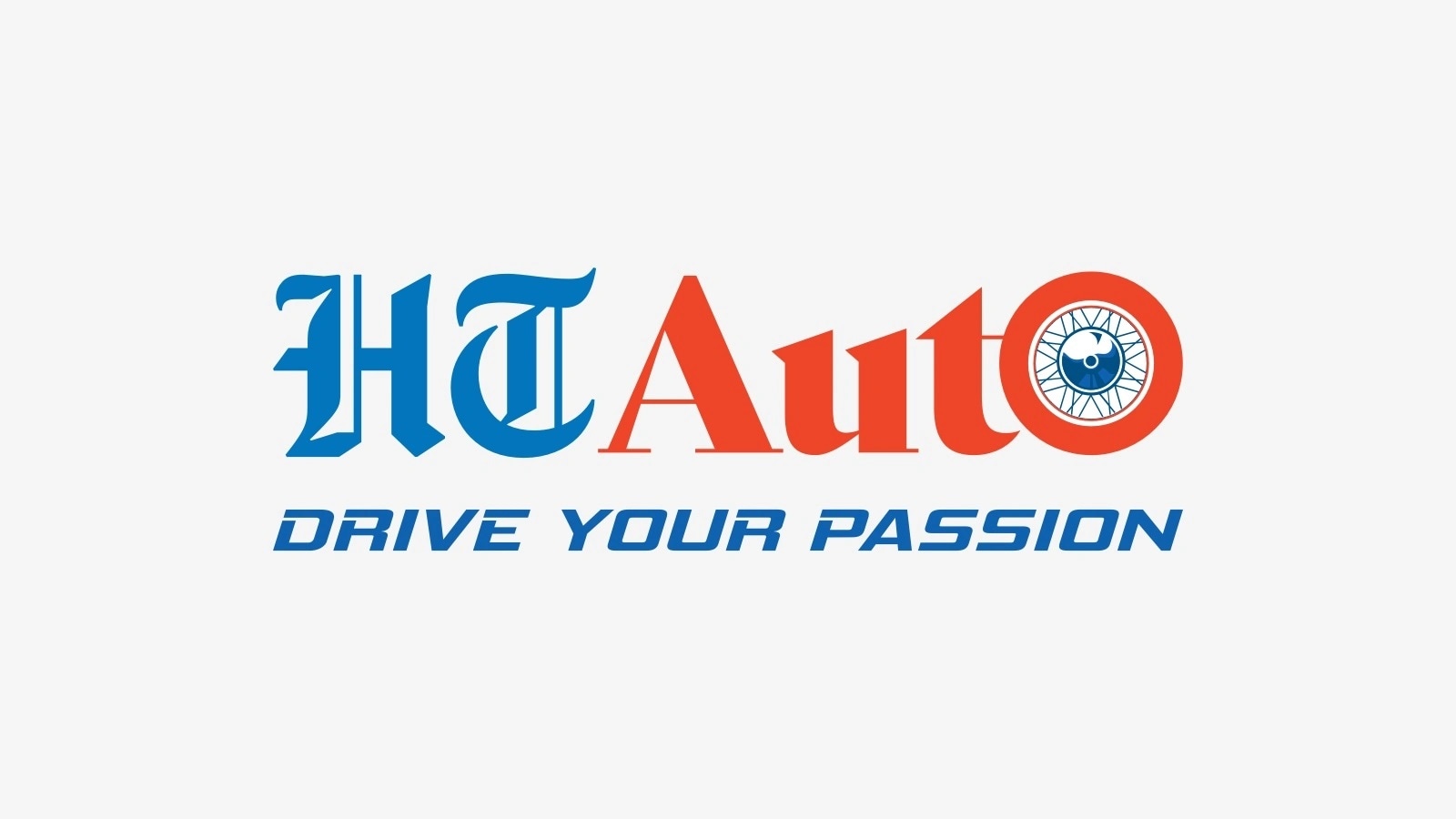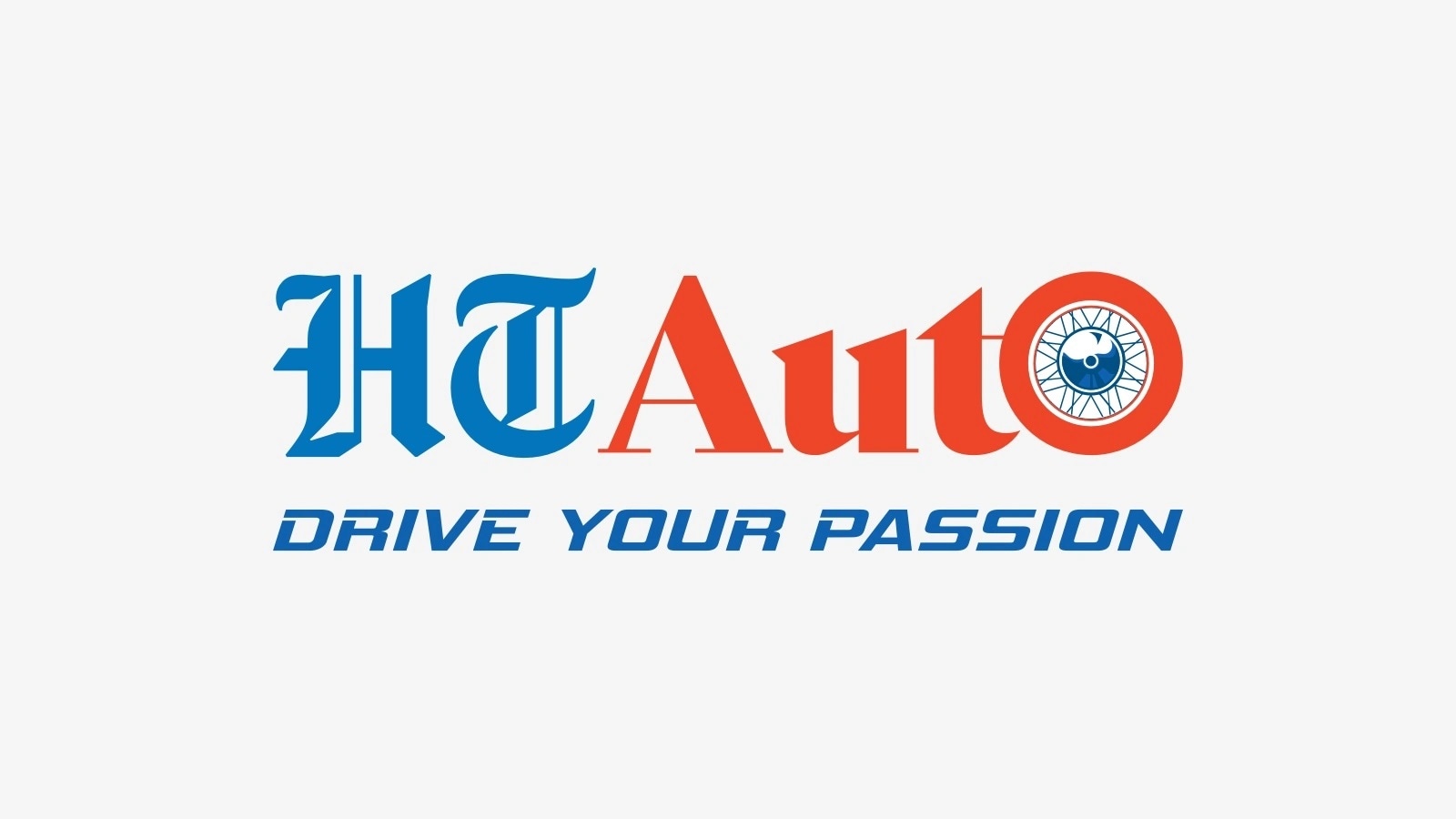 Mahindra Racing Moto3 bike review, test ride
I was supposed to do one out lap, two flying laps and one in lap. It was over before I knew it. On a bike you need to be atleast three steps ahead if you want to get what you want. But with this Mahindra Moto3 it just wasn't possible. In the saddle, any previous experience of riding a motorcycle on a race track was of little help. Everything felt alien. The way the bike steered and braked, precisely and immediately, was mind numbing. The bike would tip into corners so quickly that it almost felt like it was falling down.
The 250cc race bred single accelerated with the vehemence of a much bigger bike. Accelerating down the straights wasn't easy either. Going by the burst of speed I felt like rolling off the gas and going on the brakes half way down the straight!! Aside from that the seating position was a bit tight. The upside down gearbox took some getting used to. And, only a portion of the Silverstone Circuit was used, which was all new to me.
Trending Bikes
Find more Bikes
With just four laps of riding my shoulders started to ache, my neck felt sore and my brain felt numb. That, however, didn't stop me from hopping on for another go at the Moto3 machine. I found some confidence in the machine and its immense abilities. I had a better feel for the brakes, so I braked later down the straights. To exploit the light handling I tried to take more aggressive lines which resulted in a more natural flow through corners.
This time there was a small smile playing inside the helmet. I knew I was nowhere near getting to terms with the Mahindra Moto3 machine and all of its intricacies, but progress was being made. As I handed the bike back to the Mahindra Racing crew in the pitlane, I yearned for more. However, racing prototypes have other things to do than to just help people upgrade their riding skills. Right now they must be in Switzerland prepare for the next race and that elusive podium position.
First Published Date:
03 Sep 2013, 10:24 AM IST
TAGS:
Recommended for you
View all
NEXT ARTICLE BEGINS

Shop Now