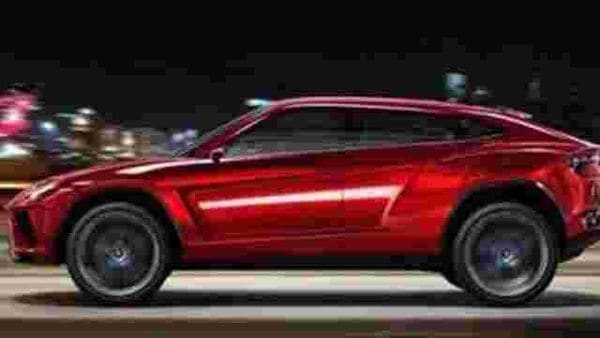 Lamborghini Urus to debut in 2016
1 min read

.

Updated: 25 Mar 2013, 03:29 PM IST

"Lamborghini has to do it said Stadler.Because of the need to dovetail into production cycles, we should see the Urus in 2017." The Urus was centre stage at the Audi brand group conference, where Lamborghini CEO Stephan Winklemann made much of future Audi and Lamborghini models using lightweight technology.

Lamborghini's dramatic Urus SUV is "on track" to arrive in production form in late 2016, according to Audi boss Rupert Stadler.