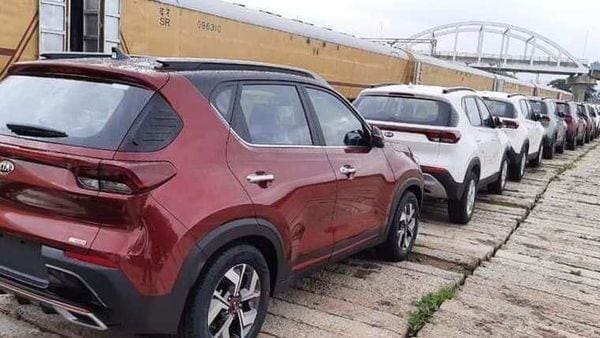 Kia Seltos, Sonet spotted taking a train ride during transportation
1 min read
.
Updated: 15 Oct 2020, 08:44 PM IST
Indian Railways aims to achieve 20% share by the end of 2021-22 and 30% by 2023-24 in transportation of automobiles.
While it would generate revenue for Indian Railways, firms like Kia Motors India may reap benefits from moving a larger number of vehicles using railways.