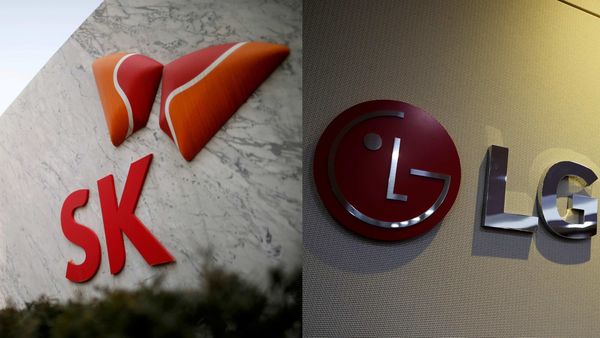 Joe Biden sees 'win' for US in electric vehicle battery deal with Korean giants
3 min read
.
Updated: 12 Apr 2021, 08:53 AM IST
SK Innovation faced a 10-year ban in US after being accused of stealing 22 trade secrets from LG Energy.
The ban could have left Ford and Volkswagen scrambling for batteries, and a setback for Biden who has put EV as one of his top priorities.