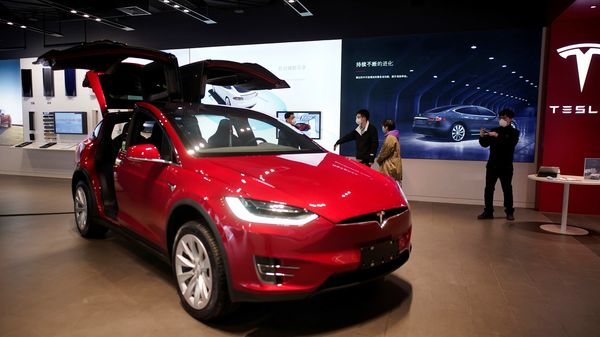 Is Tesla stock halal? Islamic finance charts high-tech future
3 min read
.
Updated: 13 Apr 2020, 08:48 AM IST
Tesla, the American electric car pioneer, for example, is considered 96 percent Sharia compliant, according to the Zoya mobile application.
Islamic finance -- an amalgamation of Sharia law and modern banking -- has become a $2 trillion business over the past two decades.